Samsung Showcases AI-Powered Medical Software For Diagnostic Devices
Samsung's medical division Samsung Medison Co. has introduced various software for medical devices that have artificial intelligence technologies at the ongoing Radiological Society of North America (RSNA) 2018.
The first software that Samsung announced at the event was the S-Detect for Breast. This software is designed to analyze breast lesions with the use of ultrasound images. As such, the technology is capable of collecting big data that could help in accurately diagnosing patients, Yonhap has learned.
Because S-Detect has AI technology, it could produce far better results than traditional software. "By using AI technology, the Bone Suppression function, which reduces the bone signal from the chest X-ray image, clearly brings out the lung tissues obscured by the bones," Samsung explained.
Samsung also showcased a prototype software for MRI devices. The new technology compares data of patients and normal or healthy people using artificial intelligence. This is said to help doctors analyze abnormal conditions better.
For the Korean company, its upcoming MRI software would be helpful in places where there is a shortage of doctors. Its different features could help patients receive better treatment in spite of the lack of physicians to thoroughly examine them.
At the event, Samsung also showcased another AI software that was installed on a mobile computed tomography (CT) device. The software is specifically designed to diagnose a stroke.
"As a comprehensive diagnostic imaging solution provider, we will continue to strengthen our technologies through collaboration with hospitals and health care professionals," Samsung said. "We aim to bring together radiologists and AI to fill in the gaps for improved health care management."
Samsung unveiled its various AI-powered software on Monday at the Chicago event, which is set to run until this Friday. The South Korean giant joins LG and many other companies that are taking part in the medical gathering this year.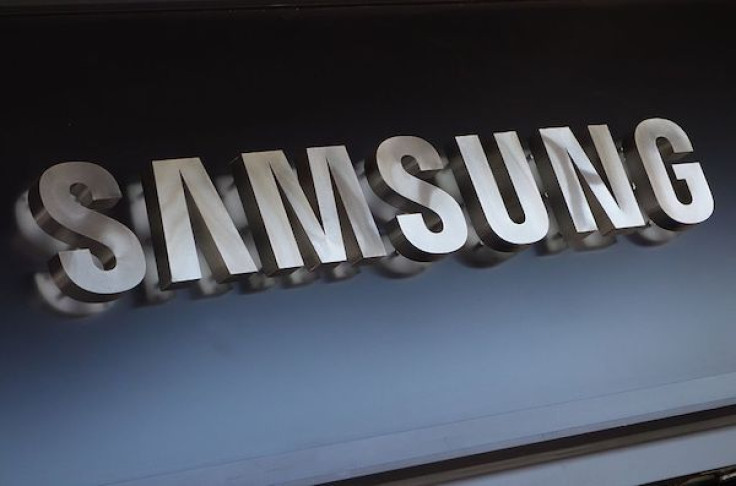 © Copyright IBTimes 2023. All rights reserved.