San Bernardino Shootings Update: Inland Regional Center Reopens After Attack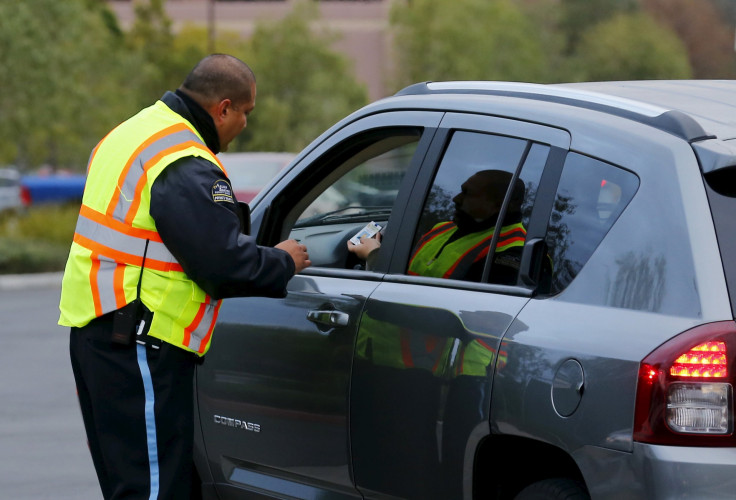 The Inland Regional Center, site of the San Bernardino, California, terror attack, reopened Monday after being closed since the Dec. 2 shootings that left 14 dead. The social service center ramped up security for the return of 608 employees.
Security guards checked the identification badges as the employees returned to the Southern California facility, local news station KABC-TV reported. The property remained fenced off and guards were stationed at the entrances.
"In recognizing what we went through on Dec. 2, our buildings are safe," said Lavinia Johnson, executive director. "Everything inside looks as it did at the time that we left it. Nothing has changed. Staff will be going to their offices and everything will be just as they left them in December."
Only a few employees have visited the center since the attack in order to retrieve personal belongings. Among those returning Monday were witnesses of the attacks.
"Just passing that wall, the fence, everybody put their mementos up on there. You watch TV every day, but you never think it'll happen in your backyard," employee Leo Diaz told KABC.
Inland Regional Center employees were not the target of the attacks -- it was employees of the San Bernardino County Department of Public Health who were meeting in a conference room at the facility for a training session and holiday party. Department of Public Health employee Syed Farook and his wife Tashfeen Malik opened fire last month in the conference room, killing 14 people and injuring 22 others. The couple, who were killed afterward in a shootout with police, were believed to have had ties to the Islamic State group.
The conference room where the attacks unfolded remains closed, the Los Angeles Times reported. It is unclear if it will reopen.
No patients will return to the center this week. Employees were at the center to meet with fellow workers, the center's executive director said.
© Copyright IBTimes 2023. All rights reserved.