Sapphire Glass Maker, Apple Partner GT Advanced Technologies Files For Chapter 11 Bankruptcy Protection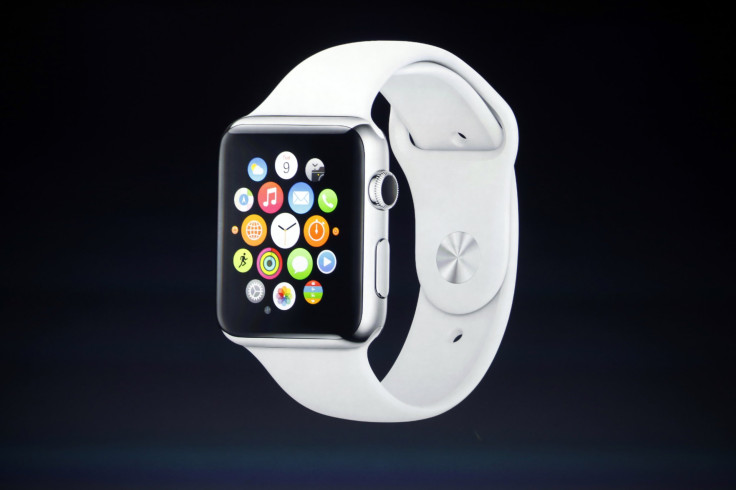 Apple partner and sapphire glass manufacturer GT Advanced Technologies Inc. announced its plans to file for Chapter 11 bankruptcy protection on Monday. The filing comes weeks after Apple introduced two new iPhones, neither of which feature sapphire glass.
"Today's filing does not mean we are going out of business; rather, it provides us with the opportunity to continue to execute our business plan on a stronger footing, maintain operations of our diversified business, and improve our balance sheet," President and CEO of GT Tom Gutierrez, said.
The Chapter 11 filing gives GT Advanced Technologies time to reorganize its operations under protection from creditors. As of Sept. 29, the company had approximately $85 million in cash reserves and is now looking for financing to "provide the company with an immediate source of funds."
The company was largely the focus of media attention in the lead up to the iPhone 6 launch due to its partnership with Apple and rumors of a sapphire screen for the smartphone. Shares in GT were priced at $17.15 a day before Apple's media event on Sept. 9. But following the iPhone 6's unveiling, GT stock fell to $12.78 on Sept. 10. After GT announced its bankruptcy, its stock plummeted nearly 90 percent on Monday to $1.25.
While the now-released iPhone 6 doesn't come with a sapphire screen as many were hoping for, Apple does use the material for a number of component devices, including lens covers and Touch ID sensors. Also, Apple announced that certain models of its upcoming Apple Watch will have sapphire glass when they are released early next year. GT Advanced Technologies has a manufacturing partnership with Apple, but it's unclear whether the company is manufacturing the glass for Apple Watch.
© Copyright IBTimes 2023. All rights reserved.