Prince Harry Probably Has 'Litigation Obsession' Or Wants A Space To Be Seen: Royal Biographer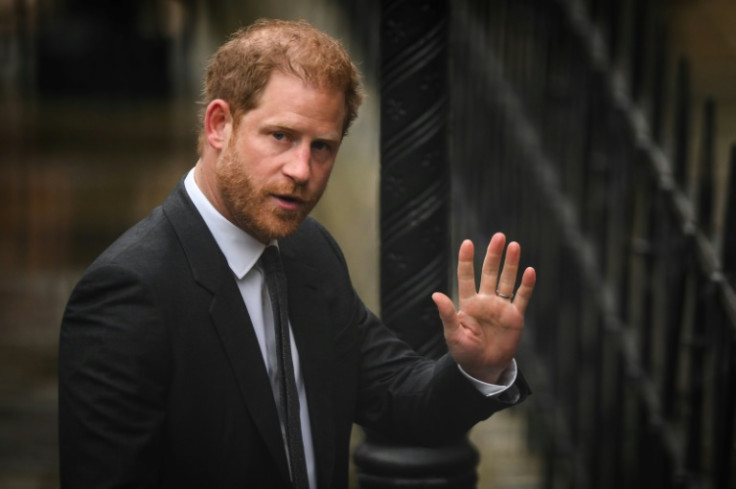 KEY POINTS
Angela Levin said she couldn't understand how Prince Harry swore in court but shared inaccurate things
Levin added that at 38, he should know the difference between giving facts and talking about his feelings
Levin claimed that a litigation obsession is possible, just like any addiction
Prince Harry's biographer wondered about his true intentions in his battle with the press.
British journalist and royal biographer Angela Levin joined Nana Akua on "GB News." The author of "Harry: A Biography of a Prince" disapproved of his legal battle with the press, especially after hearing what he said in the witness box last week when he testified against Mirror Group Newspapers.
"Well, I mean, I don't understand how he could swear, you know, and promise to tell the truth, the whole truth and nothing but the truth and then quite obviously tell a whole load of things that aren't accurate," Levin said. "And that I think, by the age of 38, one needs to know the difference between, actually giving facts and then just thinking that something might be and feeling it's not fair. And I think that's terrible."
Levin wasn't sure whether the Duke of Sussex only wanted a platform to be seen or heard or he had a "litigation obsession."
"Absolutely terrible. I don't know whether he wanted to just create a space for him to be seen and talked about or whether he's got litigation obsessions," Levin continued. "I mean you can't have that where some people, who want it on and on, bringing people to court. Just as he might take drugs, and you might do all sorts of addictions. This might be another one, and we're going to see it for years and years, and that's not right."
Levin also questioned Prince Harry's multiple mentions of his ex-girlfriend Chelsy Davy in his witness statement. The royal expert noted that he mentioned Davy 115 times while his wife, Meghan Markle, only had five mentions. Levin said dragging Davy into the issue wasn't fair.
"It's not fair on her. Did he ask her? I don't know. I doubt it somehow," she continued. "And he blaming them for the relationship not going through, but she almost dropped him because he was so busy learning how to fly a helicopter. He didn't have time for her. She was fed up with him."
International Business Times could not independently verify the claims.
British socialite and biographer Lady Colin Campbell previously commented on Prince Harry's remarks that the press was the main culprit in his split from Davy. The royal pundit claimed Prince Harry only used the media as an "excuse" for the breakup.
"But my understanding is that Chelsy Davy ... not only did she not want a royal life, but ultimately, she didn't want a life with Harry. That is the decisive factor," Campbell said on "GB News."
"Harry can't face the fact that it's not the paper that broke up his relationship with Chelsy Davy; it's that he didn't cut the mustard for her for the long term. That's what broke up the relationship."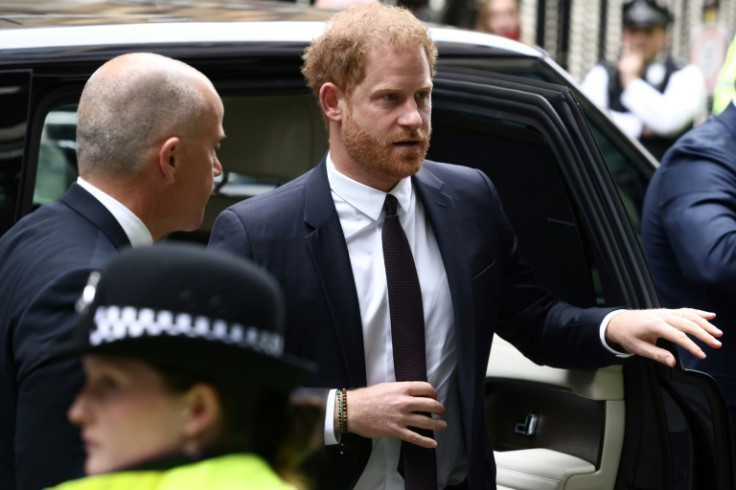 © Copyright IBTimes 2023. All rights reserved.