Sarah Hyland Talks 'Amazing' Married Life With Husband Wells Adams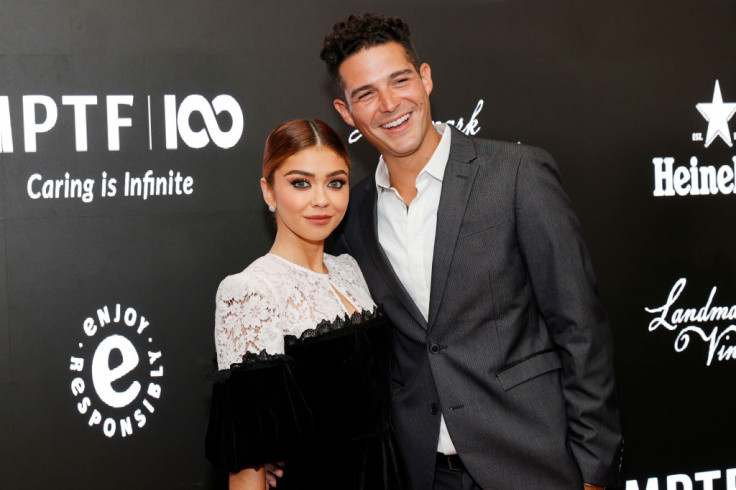 KEY POINTS
Sarah Hyland said she and Wells Adams wished they were guests at their wedding
Hyland said she visited a doctor for a check-up and ticked the "married" box on the form for the first time
The "Modern Family" star said that after marrying Adams, she felt like she was a grown-up
Sarah Hyland gave an update about her married life with Wells Adams.
Hyland and Adams tied the knot in August after a three-year engagement. In an interview with Entertainment Tonight, the "Modern Family" star said her life after the wedding has been "amazing." She even joked about their big day.
"Wells and I keep saying we wish we were guests at our own wedding," she told ET, explaining that they had a wild celebration.
Things have been "just really fun" for the newlyweds. Hyland recounted an incident when she felt that she was already married.
"I actually had a doctor's appointment the other day, for a check-up, and it was the first time where I got to check the 'married' box on the forms," Hyland shared with a smile. "I was like, 'Oh my god!' Because we've been engaged for three years before we got married. So, you know, you have the ring on your finger and you're like, 'I really wanna check that box!'"
"It's really great. We're feeling very good about everything," Hyland added.
Being married also made her feel one of the biggest changes in her life. "For me, I was like, 'I feel like a grown-up now!'" she added.
Adams and Hyland's wedding was postponed twice. They were initially supposed to tie the knot on Aug. 20, 2020, but they had to delay it due to the COVID-19 pandemic. So, Hyland and her pals took fake wedding pictures for fun to commemorate the event.
Two years later, the couple finally exchanged "I dos" in an outdoor ceremony in Santa Barbara. In a recent interview with People, the "Bachelor in Paradise" bartender shared his favorite part of their big day. The reality star said the most unforgettable moment for him was when he was able to "kiss her the second time."
"We walked halfway down the aisle and kissed again, and we did a church kiss the first time," Adams said. "And the second time was a real passionate one. And everyone's cheering. So I think that was it."
Hyland's husband is set to guest star on her show "Play-Doh Squished." Her former "Modern Family" co-star Adam Devine will also appear in future episodes.
"I love kids, I have a lot of nieces and nephews and Play-Doh is just so much fun. It's so nostalgic for me!" Hyland said, explaining why she was drawn to the show. "We have the most amazing kids on the show and adults, and the challenges are like out of this world."
"Play-Doh Squished" debuts Nov. 11 on Amazon Freevee.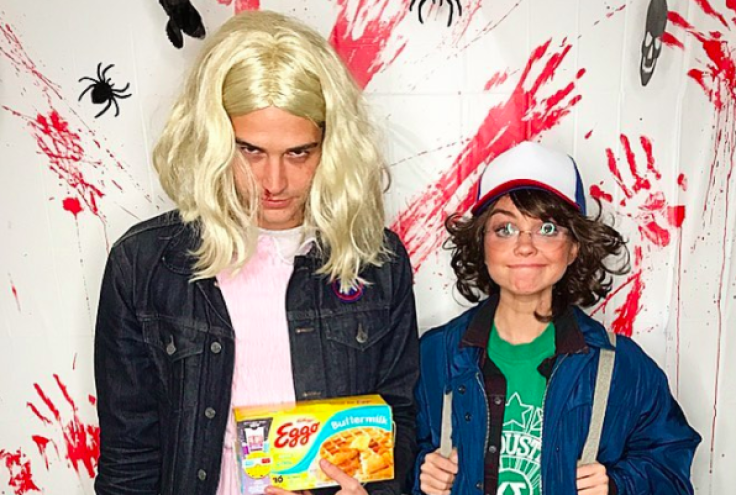 © Copyright IBTimes 2023. All rights reserved.