Sarah Jessica Parker Provided Robert Downey Jr. 'Stability' During 7-Year Relationship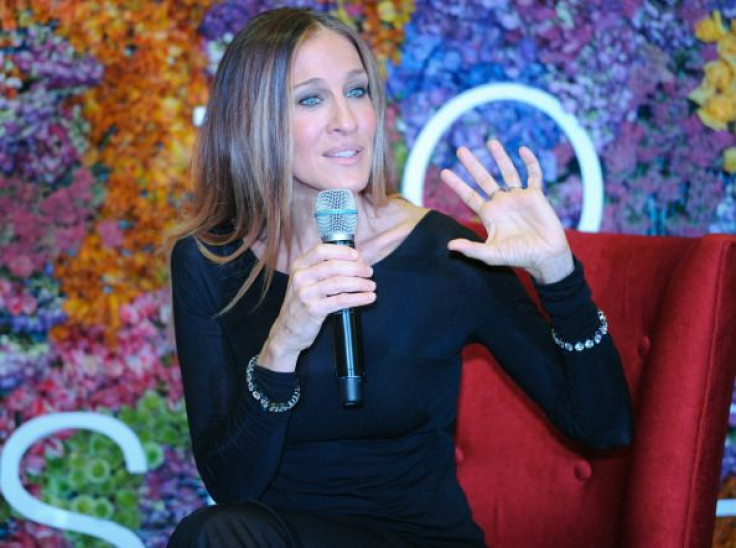 KEY POINTS
Sarah Jessica Parker said people around Robert Downey Jr. were "dismissive" of her when they were together
She said she helped him by trying to "create a steady heartbeat that allowed him to show up on time"
The "Iron Man" star said via his representative that he has "great respect" for Parker
Sarah Jessica Parker was a huge support to her ex Robert Downey Jr. when they were a couple.
Parker, 58, made rare comments about her past romance with the "Iron Man" star in a New Yorker profile published Monday. The "And Just Like That" star shared that she and Downey, who was struggling with substance abuse when they dated in the 1980s to the early '90s, had different lifestyles.
"People around him would be dismissive of me, but I had given him stability and tried to create a steady heartbeat that allowed him to show up on time," she said of her ex. "That made me angry and embarrassed me."
Downey, 58, told the New Yorker through his representative that he has "great respect" for the "Sex and the City" star.
Parker and Downey were together for seven years, from 1984 to 1991.
The "Avengers" actor, who has been sober for over two decades and has been open about his history of addiction, previously revealed that Parker did her best to help him during their relationship but that his struggles ultimately led to their breakup.
"I liked to drink, and I had a drug problem, and that didn't jibe with Sarah Jessica, because it is the furthest thing from what she is," Downey told Parade in 2008. "She provided me a home and understanding. She tried to help me. She was so miffed when I didn't get my act together."
In 2018, the "Hocus Pocus" star also shared some details about their past romance in a cover story interview with People. According to her, she "didn't know" about Downey's addiction "for a long time."
"I was like, 'Why is his heart beating so fast? Don't do so many pushups before bed!'" she shared.
Parker said that she learned a valuable lesson from her relationship with the Marvel actor.
"I learned how to take care of myself," she said. "There was a huge amount of time spent making sure he was okay. At a certain point, I had the courage to say, 'I'm going to walk away and I'm just going to pray that you don't die.'"
She added that she didn't have any regrets about their relationship. "I don't resent the time spent," she said.
The actor went on to marry Susan Downey in 2005. They share two children — son Exton, 11, and Avri, 8. Downey is also a dad to Indio Downey, 29, with ex-wife Deborah Falconer.
Parker married Matthew Broderick. They share three children — son James Wilkie, 20, and 13-year-old daughters Tabitha Hodge and Marion Loretta.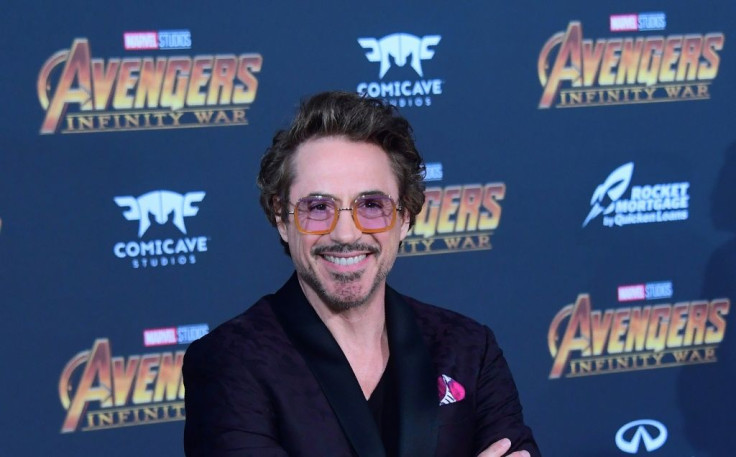 © Copyright IBTimes 2023. All rights reserved.