Save The Bodegas: New Yorkers Fight 7-Eleven's Manhattan Takeover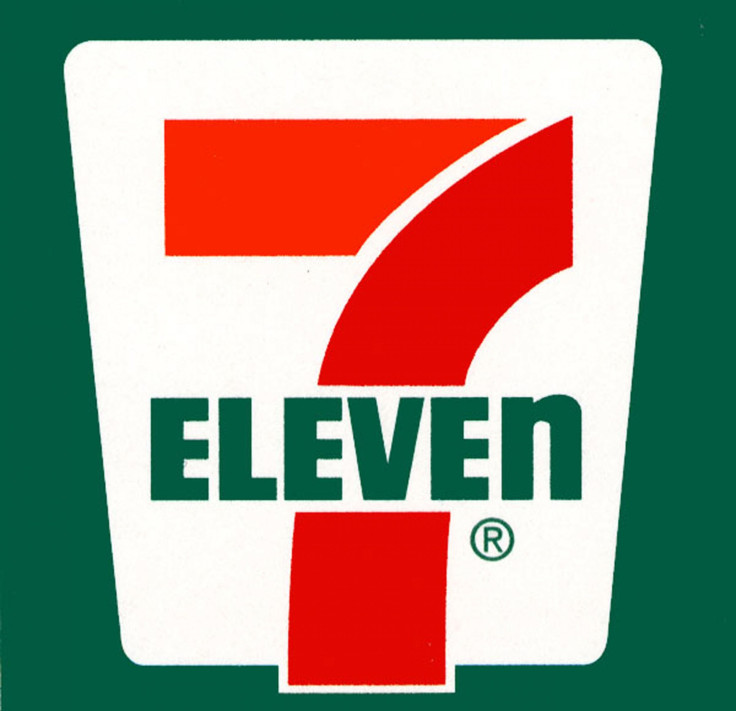 Leave it to New Yorkers to fight for the right to shop at a bodega. While frequently derided for their grime, unsightliness and lack of elbow room, the tiny, independently run corner stores have long been a staple of New York life.
But if 7-Eleven has its way, they may soon be a thing of the past.
The convenience-store chain, a unit of the Tokyo-based Seven & i Holdings Co., Ltd. (TYO:3382), is in the midst of an ambitious push to open more than 100 locations in Manhattan by 2017. Through its so-called Business Conversion Program, the company has been aggressively enticing bodega owners to convert their stores into 7-Eleven franchises, thereby enjoying the benefits of retail modernization.
However, New Yorkers are noticing that the once-rare sight of 7-Eleven's sterile green, red and white logo is becoming increasingly common up and down the island -- and being New Yorkers, they're not taking it quietly.
The convenience chain has been meeting with vocal opposition in the East Village, where 7-Eleven stores have popped up on East 14th Street and on the Bowery, with a third location planned for Avenue A and 11th Street.
Last week, members of the 11th Street A-B-C Block Association met at the Father's Heart Church on East 11th Street to step up efforts to prevent the company from gaining any more of a foothold in the famously funky neighborhood, which is decidedly less gritty than it used to be.
The meeting attracted between 40 and 50 people, as well as its share of New York-style dramatic flair, according to bloggers in attendance. Gothamist's Marc Yearsley reported that one of the attendees -- Bob Holman of the Bowery Poetry Club -- wrapped himself in chains and blasted the insidious ubiquity of "boring and bland" chain stores bent on "Pringle-izing" New York City.
Rob Hollander, the head of the 11th Street A-B-C Block Association and the organizer of the meeting, told DNAinfo.com that "7-Eleven is not here to contribute to the culture of New York, and someone has to stand up for that culture."
The fight against chain-store proliferation -- in New York and urban areas across the country -- is not a new one, but evidence that chain stores have an overall negative impact on their local economies is growing. A Maine Center for Economic Policy study published in December 2011 found that, for every $100 spent, locally owned business contribute $58 to the local economy, compared with $33 for chain stores.
Franchises of 7-Eleven are individually owned but managed through the corporate office in Dallas, which takes a cut of the franchises' profits. The Slurpee-selling company has argued in favor of its Manhattan expansion on the grounds that its stores employ local residents and, in some cases, are opening in previously empty storefronts. The convenience-store chain had been absent from Manhattan for more than two decades before returning with its first new store there in 2005, as noted by NPR. It currently has 23 locations on the island.
© Copyright IBTimes 2022. All rights reserved.
FOLLOW MORE IBT NEWS ON THE BELOW CHANNELS