Save 'Dallas' Campaign: Ewing Fans Demand Mercy For Canceled TNT Series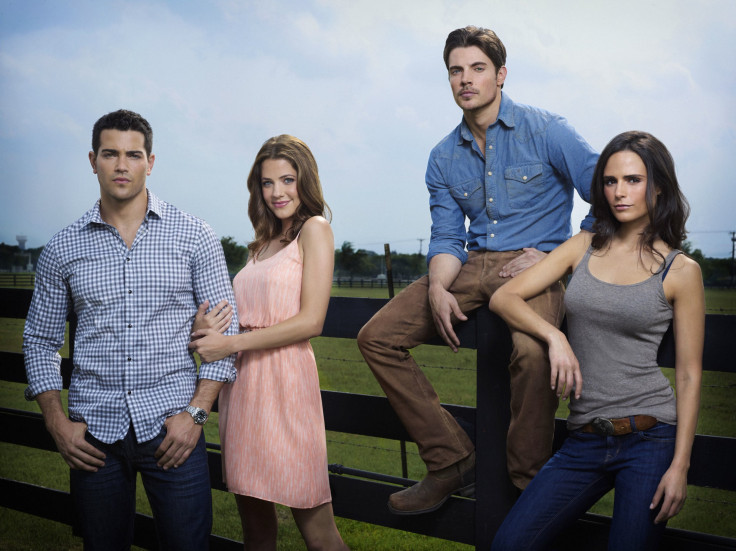 In the latest viral effort to save a canceled television series from the brink of oblivion, fans of TNT's "Dallas" are calling on the cable network to keep the show on the air. TNT announced Friday that it would not renew the well-reviewed series for a fourth season.
The announcement came less than two weeks after the show's buzzy Season 3 finale, which featured a major plot twist. Despite the buzz, however, the series, which debuted to strong ratings in 2012, was struggling to retain its audience.
But many loyal viewers who stuck with it are not ready to let it go. A "Save 'Dallas'" petition on the website Causes.org has attracted more than 13,000 signatures, with the campaign's creator, Sara Duckworth, saying that the legacy of the famed fictional Ewing family is too important to simply discard. As news of the cancellation spread on Saturday afternoon, #SaveDallas began to trend on Twitter.
It's not just fans who want to see "Dallas" stay. Patrick Duffy, who stars on the show as Bobby Ewing, tweeted Saturday that another network should pick it up where TNT left off.
The website DallasDecoder.com, which reports on "Dallas"-related news, has been spreading the campaign as well. "Yesterday, we cried. Today, we fight back," the website tweeted.
The campaign is one of a number of recent efforts in which viewers have used social media to send a message to networks that traditional ratings are not the only metric that matters. Duckworth notes in her campaign that "Dallas," despite its struggle to retain viewers, has always enjoyed strong Twitter chatter and in fact has more Facebook likes than any other original TNT series. (The show has more than 1.5 million likes.)
Similar efforts sprung up earlier this year when Fox canceled well-liked comedy "Surviving Jack" during its first season. Often such campaigns simply fizzle out when viewers lose interest, but there are exceptions. The show "Veronica Mars" famously found a second life as a feature film via Kickstarter after fans refused to let it die.
TNT is part of Turner Broadcasting, a unit of Time Warner Inc.
Got a news tip? Email me. Follow me on Twitter @christopherzara.
© Copyright IBTimes 2023. All rights reserved.