Scarlett Johansson, Mila Kunis Nude Photos Leaked
Naked pictures of Scarlett Johansson and Mila Kunis have appeared across the Web on Wednesday, after their phones got hacked.
Scarlett Johansson will be contacting the FBI to get to the bottom of the scandal involving her, while her attorney has fired off letters threatening websites carrying the stolen copyright protected photographs.
The four pictures leaked from Mila Kunis' phone included allegedly compromising photos of Justin Timberlake - posing shirtless in a bed on one picture and with pink panties on his head in another one.
The nude pictures leaked from Johansson's phone shows her facing the mirror holding just a towel to cover her front, with her bottom completely on display. On another one, she is posing on the bed with her chest and face completely revealed.
MUST READ: Top 10 Best New iPhone Apps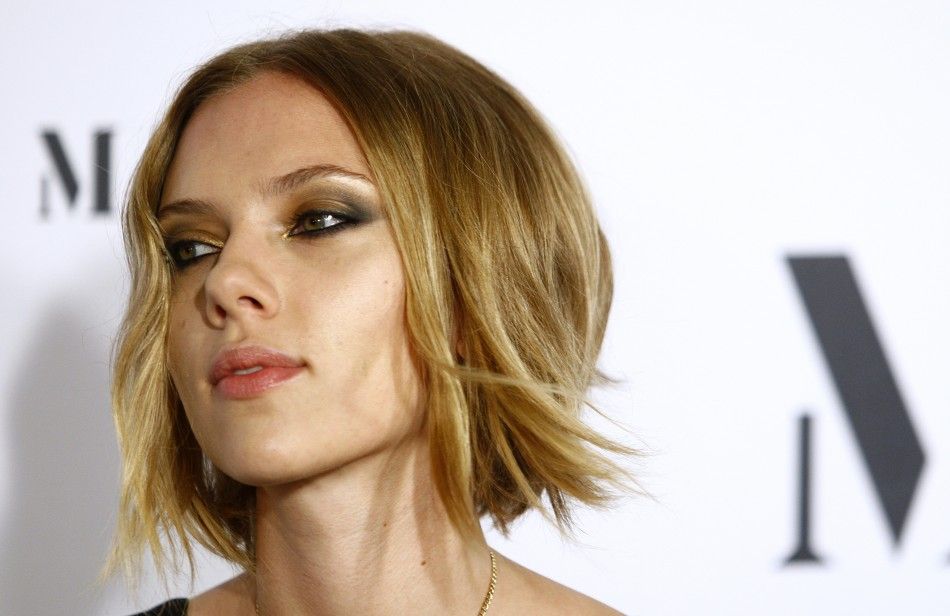 © Copyright IBTimes 2023. All rights reserved.