Scarlett Johansson 'Sexiest Woman Alive'; More Hot Women Voted As Fan Favorites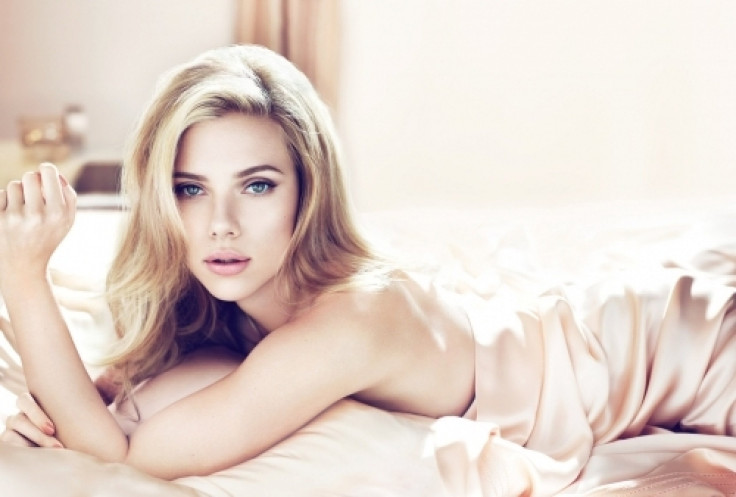 Scarlett Johansson is the sexiest woman alive, according to movie fans.
Movie Fan Central had movie lovers vote for their favorite woman, and the "Hitchcock" starlet ended up taking the top spot. The 28-year-old beauty is known for her great curves, in addition to her acting abilities. Johansson has also been in "Girl With a Pearl Earring," "Lost in Translation," "The Prestige" and "The Avengers," among others.
She is currently dating French journalist Romain Dauriac. She was previously married to actor Ryan Reynolds for two years before they divorced in 2010.
"I got married when I was young, and it was incredibly romantic, and I liked being married actually. But it is different. It's hard to put into words," Johansson later said about their union.
Other women who made the Movie Fan Central list:
- Sexiest Scream Queen: Danielle Harris
- Sexiest Character in a Superhero Movie: Anne Hathaway as Catwoman
- Sexiest Bond Girl: Eva Green as Vesper Lynd
- Sexiest Premium TV Character: Deborah Ann Woll as Jessica from "True Blood"
- Sexiest Cable TV Character: Christina Hendricks as Joan from "Mad Men"
- Sexiest Athlete: Michelle Jenneke
- Sexiest Celebrity MILF: Kate Beckinsale
- Sexiest Video Game Character: Lara Croft as Tomb Raider
- Sexiest Animated Character: Belle from "Beauty and the Beast"
Check out the rest of the list here.
© Copyright IBTimes 2023. All rights reserved.