School Custodian Threatens To Cut 14-Year-Old 'Into Pieces' With Razor Blade
A custodian working for a Florida school allegedly threatened to cut a 14-year-old high schooler "into pieces" with a razor scraper after overhearing a group of students making comments about him.
James Baillargeon, 26, was arrested and charged with aggravated assault with a deadly weapon, child abuse without great bodily harm and improper exhibition of a weapon on school grounds.
Baillargeon was cleaning a bathroom at Space Coast Jr./Sr. High School in Brevard County when the incident took place Thursday, according to News 6 WKMG.
The custodian heard some students making comments about him and felt disrespected by them.
Baillargeon told deputies that he was using a plunger to unclog a toilet at the time when one student entered the bathroom and said it looked like he was masturbating, WPLG Local 10 reported.
The student reportedly yelled that it looked like he was "performing a sexual act on himself."
After pulling out a razor scraper from his pocket, Baillargeon allegedly told the student that he was "from the hood" and should be respected, according to the arrest affidavit.
When the student later reported the incident to a teacher, he said Baillargeon threatened to cut him "into pieces," the affidavit said.
The teacher informed school administrators about it.
Other students said the custodian held the razor scraper in a threatening manner and told them he ought to be respected.
Baillargeon told deputies that he used the same razor scraper to remove stickers and gum off the floors. He admitted to deputies that "he was frustrated and has trouble with the students not respecting him," the arrest affidavit stated.
The custodian also said he "knew he should not have acted the way he did and regretted his actions."
Baillargeon was arrested Friday and booked into the Brevard County Jail. He was eventually released on a $12,000 bond.
In an unrelated incident last year, a former middle school custodian hid cameras inside a girl's locker room and a female staff bathroom in schools located in Vancouver, Washington. James Mattson was charged with 137 voyeurism counts after officials found videos in his possession that dated back as early as 2013. He entered a guilty plea in Oct. 2022.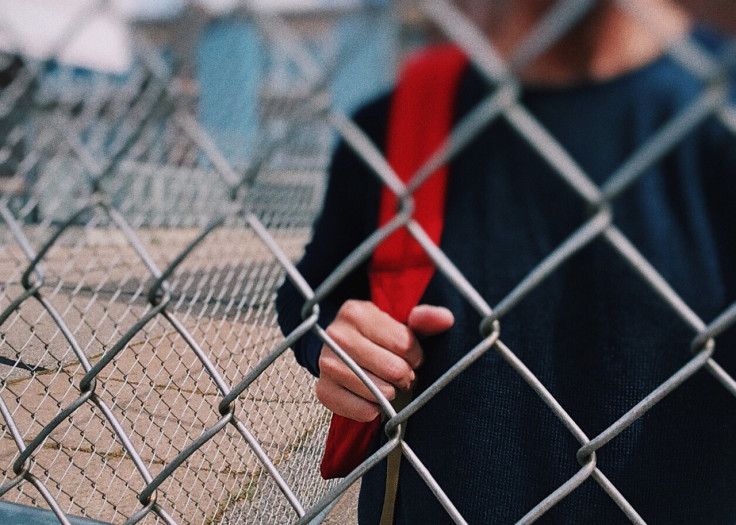 © Copyright IBTimes 2023. All rights reserved.