Scientists Say They've Discovered The Reason Behind AstraZeneca Blood Clots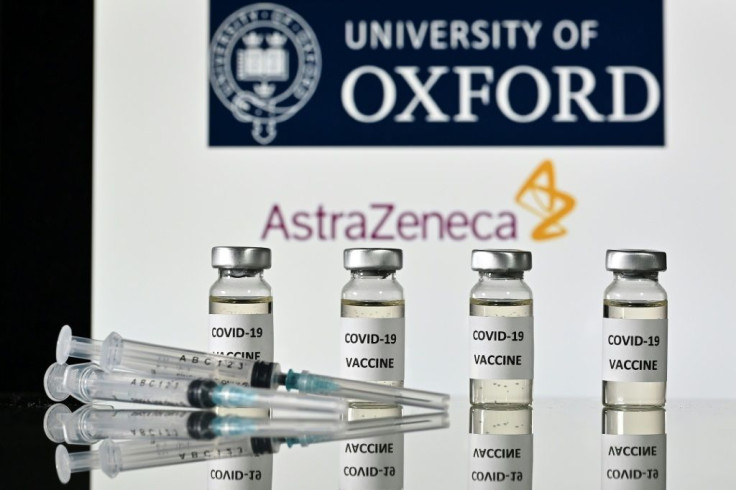 The cause of rare blood clots for those who took AstraZeneca's vaccine may have been discovered, according to scientists in the U.K. and U.S. The rare, and potentially fatal, side effect has prompted some countries to stop administering the shots.
Authors of the study, conducted by Cardiff University in the U.K. and Arizona State University in the U.S., worked with the pharmaceutical giant and showed extensively how a protein in the blood is attracted to a part of the vaccine. Thus, in rare cases, the immune system can misinterpret the protein for Covid itself and release antibodies to attack it. What can result is an excessive buildup of antibodies which can cause blood clots.
"Although the research is not definitive," an AstraZeneca spokeswoman said, "it offers interesting insights and AstraZeneca is exploring ways to leverage these findings as part of our efforts to remove this extremely rare side effect."
The authors of the study highlighted that the occurrence takes place in "a very small number of people."
Medical officials have continually reiterated that everyone should still get vaccinated as the strengths outweigh the risks.
© Copyright IBTimes 2023. All rights reserved.