Scott Disick Spends Time With Son, Kourtney Kardashian Is Spotted Without Boyfriend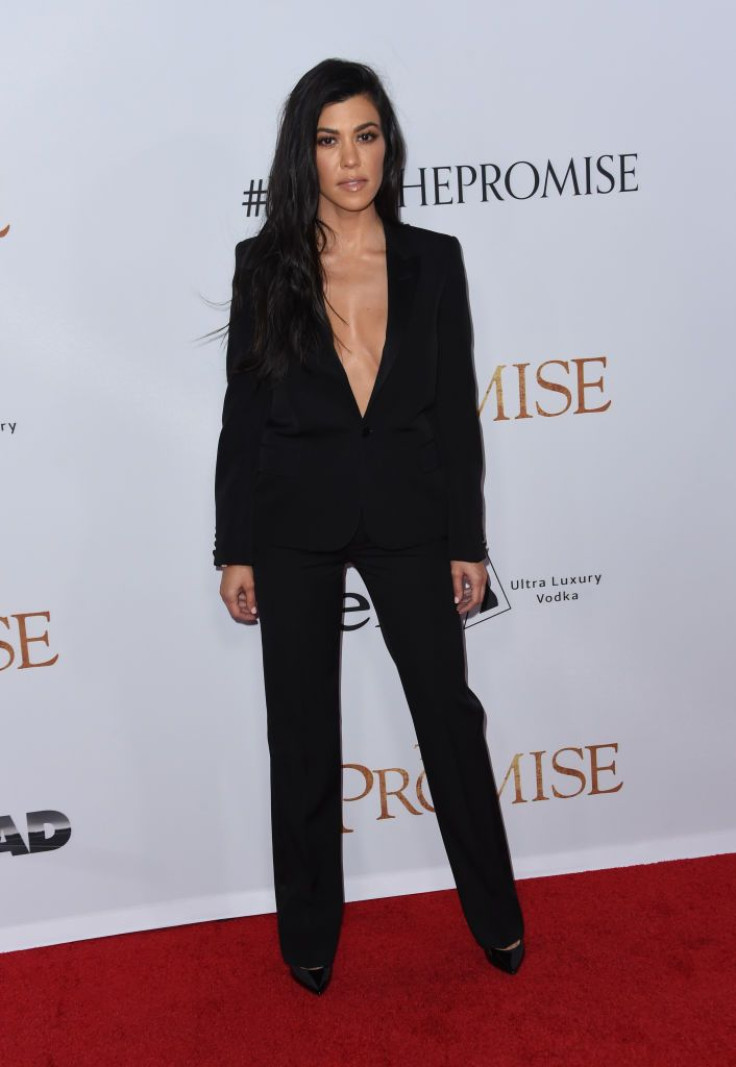 Although Kourtney Kardashian and Scott Disick were initially at odds following their break up, it seems like the parents may have finally reached a place where they can peacefully co-parent together.
On Wednesday afternoon, Disick stepped out in Los Angeles to spend time with his youngest child, son Reign, who he shares with Kardashian. After grabbing lunch, the two headed over to The Commons shopping center, where they spent some quality father-son time, according to the Daily Mail.
In May, it was reported that Kardashian was keeping Disick away from their kids after his wild behavior in Cannes, France. Along with Reign, 2, the former couple shares two other children, Mason, 7, and Penelope, 4.
Disick and Kardashian first broke up in 2015, after the 34-year-old was spotted flirting with and kissing celebrity stylist Chloe Bartoli. Following the split, the two went through a rough patch but were able to get back on good terms.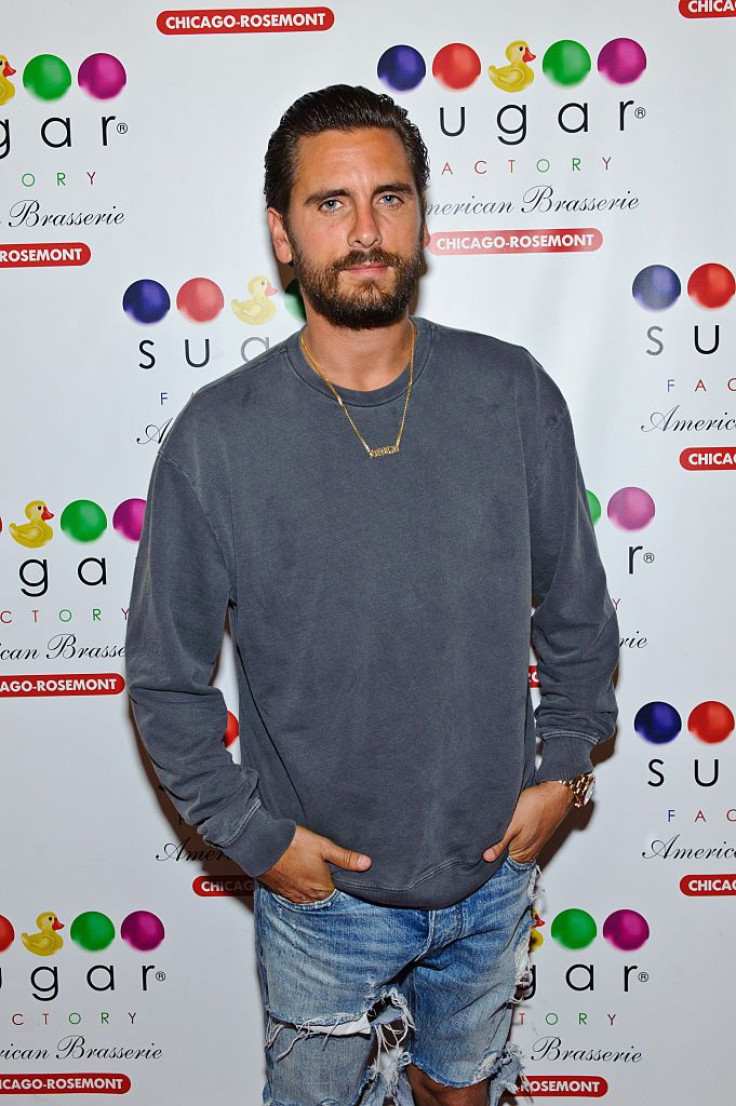 The stars even considered getting back together, which eventually led to Disick's wild behavior that resulted in Kardashian banning him from seeing their children.
Disick was reportedly heartbroken when Kardashian told him she wasn't interested in getting back together with him after giving him hope they would reconcile. When PDA filled pictures of the reality star and her new boyfriend Younes Bendjima surfaced of the two spending time in France, Disick hopped on a flight to the French town to get revenge.
During his time in the country, the star went on a drinking binge and was photographed hooking up with several different women including Bartoli, actress Bella Thorne and model Ella Ross. Following his getaway, Kardashian decided that it was best to keep the children away from their father.
"Scott hasn't seen the kids for weeks. Up until recently, it was his own choice. But now, even if he wanted to, Kourtney won't let him see the kids unless he shapes up," a source told People in May.
Kardashian was reportedly disappointed that Disick was still displaying the same wild behavior that he has in the past. "She just can't believe they are going down the same road again. It feels old to her," the insider added.
"She used to worry about Scott, but not anymore. She just finds him absolutely pathetic. It's obvious to everyone that he is a mess. She is wondering how long it will take this time before he comes crying and asks for forgiveness. She plans on being firm. Get help, or he won't come near the kids."
Although it is unclear whether Disick sought help to tone down his wild behavior, it seems like Kardashian is tolerating his current lifestyle choices, since she has let the children spend time with their father.
Following Disick's lunch with his son, Kardashian stepped out her sister Kendall Jenner and pal Hailey Baldwin. The three were seen attending a church, but noticeably missing from the reality star's side was Bendjima. The two have been spending a lot of time together, and even attended a service at the same time as Kardashian's former fling,Justin Bieber.
Although Kardashian and Bendjima have only been dating for a few months, it seems like the couple is committed to seeing how far their relationship can go.
© Copyright IBTimes 2023. All rights reserved.