'Scream Queens' Season 1 Spoilers: Episode 6 Synopsis Released; What Will Happen In 'Seven Minutes Of Hell'?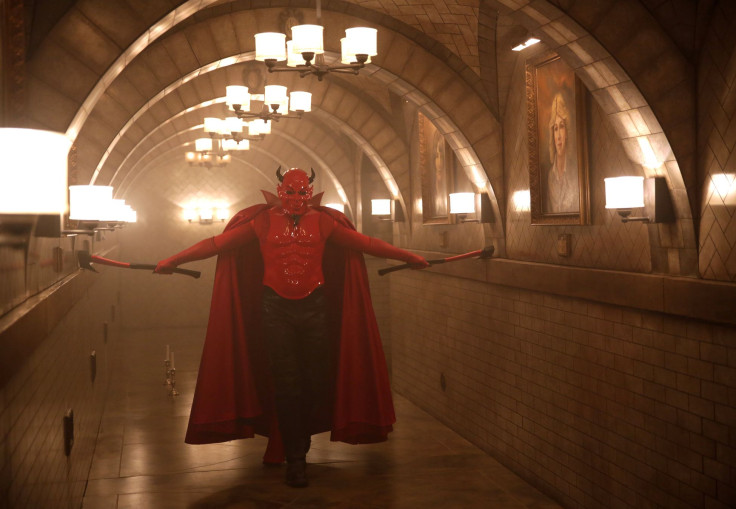 Grab your pillows and your sleeping bags because Kappa Kappa Tau is having a slumber party! But, of course, what's a sorority sleepover without a little deadly drama? And that's exactly what "Scream Queens" fans should expect from episode 6, titled "Seven Minutes in Hell."
The synopsis for the upcoming installment of the Fox dramedy, which is set to air on Tuesday, Oct. 20, reveals that Zayday (Keke Palmer) will suggest having a slumber party after Chanel (Emma Roberts) relinquishes her power as sorority president.
"In an attempt to protect herself from the killer, Chanel makes a surprising decision, which leaves Zayday in the position of power," the summary says, teasing that Chanel is no longer the leader of KKT. And Zayday's first move as president? Well, it involves popcorn, spin the bottle and surviving a deadly encounter with the masked murderer.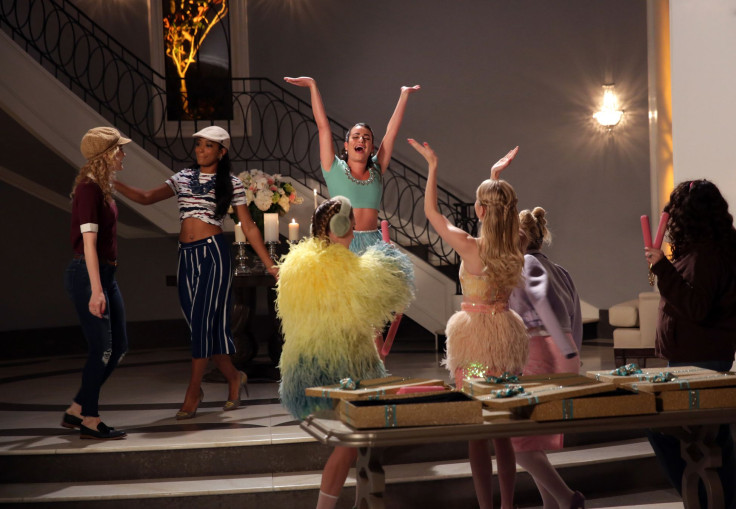 "The Halloween horrors continue with its deadly episode yet," the chilling promo video reveals, preparing us for a forthcoming, bloody installment.
The girls will try to survive the night by staying close to one another during episode 6 per Chanel's request.
"From this night on we will not lose anymore of our sisters," Chanel says. But trying to stay alive will become a challenge for the ladies of KKT when they uncover a "shocking discovery" in the Season 1 installment.
"Not everyone will survive the night," the episode trailer unveils, noting that fans will be forced to say goodbye to some of their favorite characters. So who will become the Red Devil's next victim? Will it be Jennifer (Breezy Eslin), the candle vlogger? Or perhaps another member of the Dickie Dollar Scholars?
Well, considering the "Seven Minutes in Hell" trailer shows an armless and terrified Caulfield (Eva Paley) looking like killer bait, we think it might be safe to say he's a goner!
Who do you think will be killed off in episode 6 of "Scream Queens"? Sound off in the comments section below with your predictions and don't forget to tune in to "Scream Queens" Tuesdays at 9 p.m. EDT on Fox.
© Copyright IBTimes 2023. All rights reserved.