'Scream' TV Series Spoilers: Could Kieran Be A New Suspect? Watch The Episode 9 Sneak-Peek Video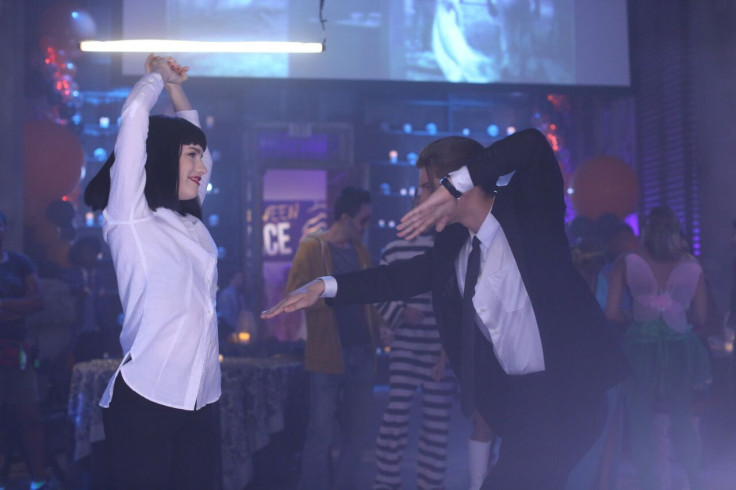 There's a different kind of twist coming this week to MTV's "Scream." The police may have one suspect in custody in Mr. Branson (Bobby Campo), but it looks like someone else has the group feeling suspicious in a sneak-peek video for episode 9.
Entertainment Weekly has the exclusive video posted on its website. You can click here to watch.
The Season 1 clip shows Audrey (Bex Taylor-Klaus) and Noah (John Karna) talking at a Halloween dance, which is a great idea to have when there's a masked killer running around town. Audrey tells Noah that they have to tell Emma (Willa Fitzgerald) about Kieran (Amadeus Serafini).
Audrey says Kieran was seen leaving a bar with Nina (Bella Thorne) and he saw Rachael (Sosie Bacon) filming him. As viewers know, Rachael and Nina are now dead. Noah argues on behalf of Kieran, telling Audrey he saved his life and that he's nice. Audrey fires back, saying he's a stranger whose parents mysteriously died, was at a bar with the first victim and seduced Emma, with whom the killer is obsessed.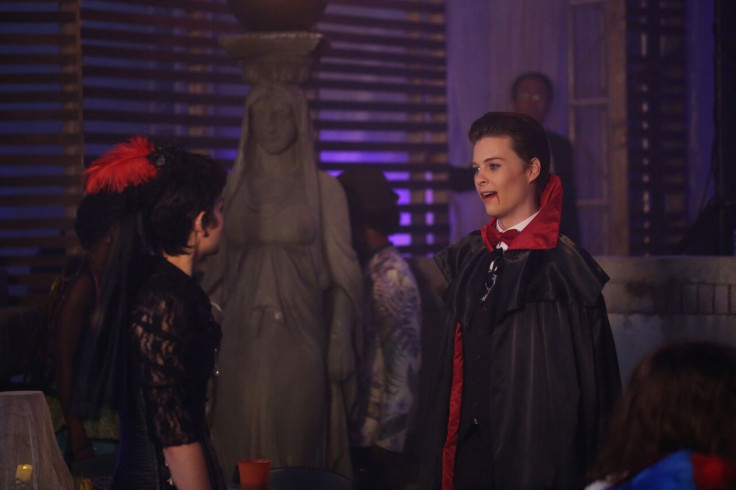 Kieran shows up dressed as Vincent Vega, John Travolta's character from "Pulp Fiction," and Emma goes as Uma Thurman's character Mia. The two then go on to re-create the famous dance scene from the Quentin Tarantino film after Noah steps behind the DJ booth and puts on Chuck Berry's "You Never Can Tell."
"He's not going to kill her during the dance scene," Noah tells Audrey, who wants to warn Emma.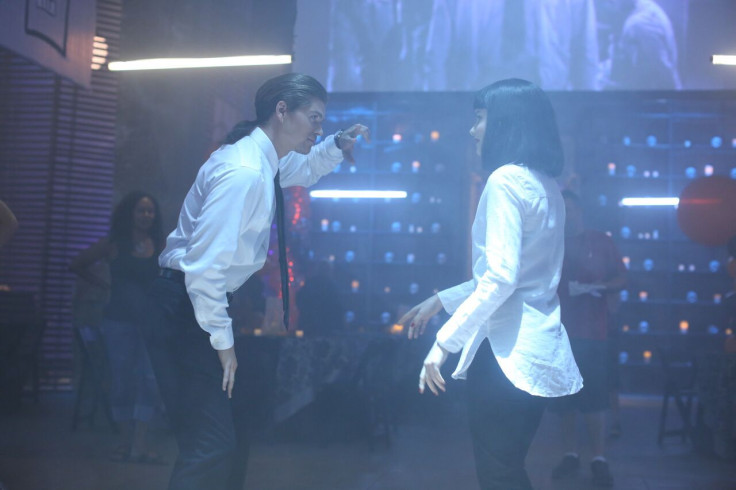 The synopsis for episode 9 says Emma will team up with Piper to find the killer at the dance. Despite what the police believe, Emma doesn't think Mr. Branson is the man behind the Brandon James mask.
Will the masked murderer return in episode 9 and take another life, or have the police got the killer right where they want him? Last week it was revealed that Emma's mom Maggie (Tracy Middendorf) had a child with Brandon James, but put the baby up for adoption. Could this killer be Maggie's long-lost child and Emma's half sibling looking for revenge? We'll find out very soon.
"Scream" episode 9 airs Tuesday, Aug. 25, at 10 p.m. EDT on MTV.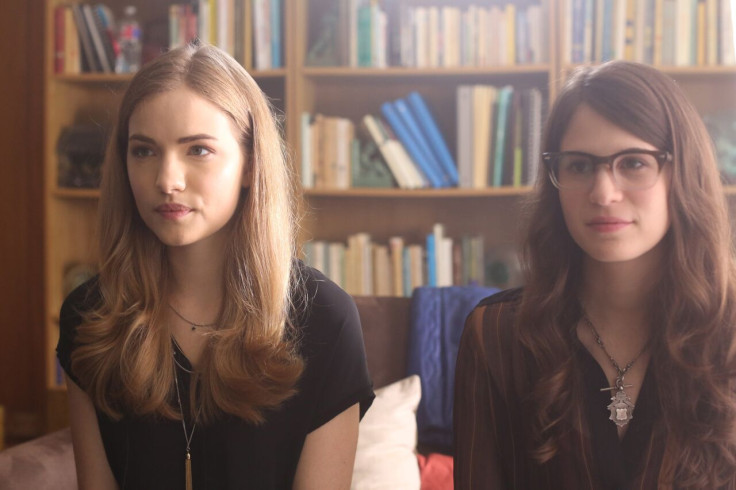 © Copyright IBTimes 2023. All rights reserved.