Is Brooke Going To Die On 'Scream'? Carlson Young Cast On 'Grimm' Season 5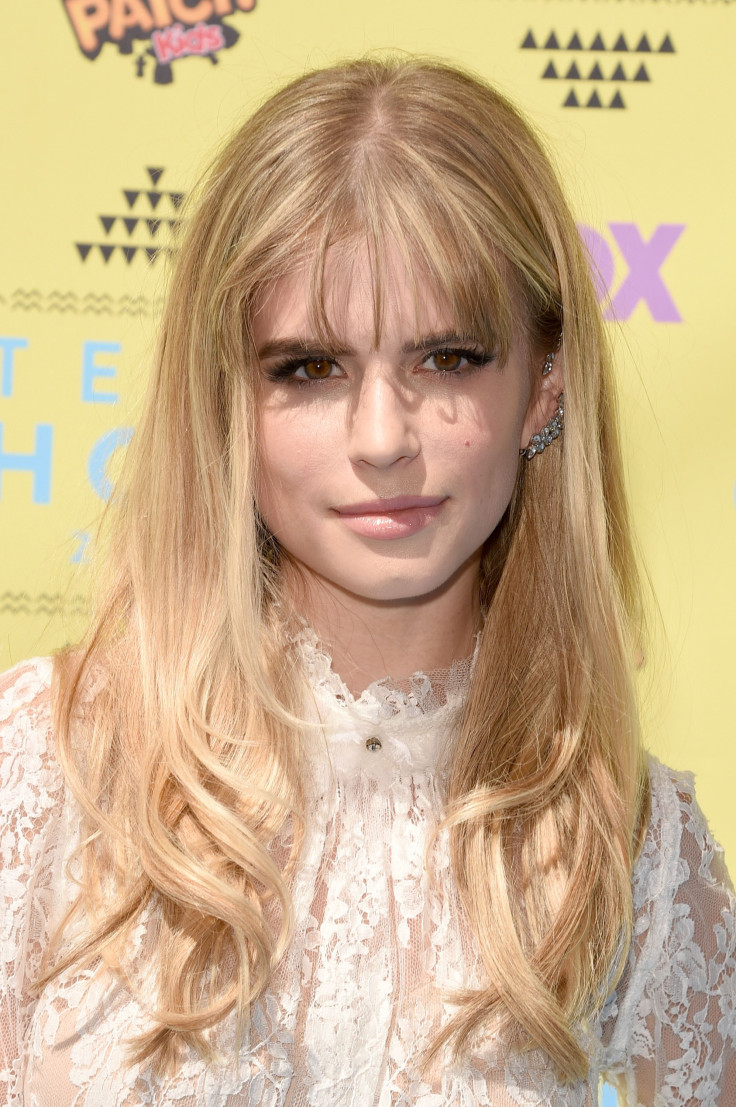 "Scream" star Carlson Young has proved she's not afraid to fight back against a crazed masked killer. Now she'll get a chance to further show how tough she is when she takes on supernatural forces on NBC's "Grimm."
TVLine reports that Young has joined the cast of "Grimm" Season 5 as Selina Golias. Selina is described as "a character forced to hide the survivor of an attack that resulted in her boyfriend's death. As a result, Selina becomes the target of a Wesen 'king' who doesn't mind if she becomes collateral damage in a never-ending Wesen feud."
With the news of Young joining "Grimm," what could this mean for her fate as Brooke on MTV's "Scream"? There are two episodes left this season, and it's expected the body count will get a little higher before it comes to a close.
In "Scream" episode 8, Brooke survived an attack by the killer in Lakewood High School's theater, but she suffered a stab wound on her arm in the process. This came during an episode when she first survived an attack by the killer after escaping from the masked murderer in the bowling alley. Clearly, the masked Brandon James killer has it out for her, so who knows if she'll still be standing at the end of episode 10.
"Scream" has been confirmed for a second season, but it has not yet been announced which cast members will be back. In an interview with the International Business Times, "Scream" actor Connor Weil said whoever survives the first season will likely be back for Season 2.
A.V. Club reports that Young will have a recurring role in "Grimm" Season 5. "Scream" Season 1 was filmed between April and July in Baton Rouge, Louisianna, so it's possible she could have plenty of time to return for "Scream" Season 2. We unfortunately won't know until the end of the season, since her fate is in the hands of the writers.
"Grimm" Season 5 premieres on NBC on Friday, Oct. 30 at 9 p.m. EDT.
© Copyright IBTimes 2023. All rights reserved.