'Scream' TV Star Connor Weil Teases 'Things Are About To Get Crazy' In Final Episodes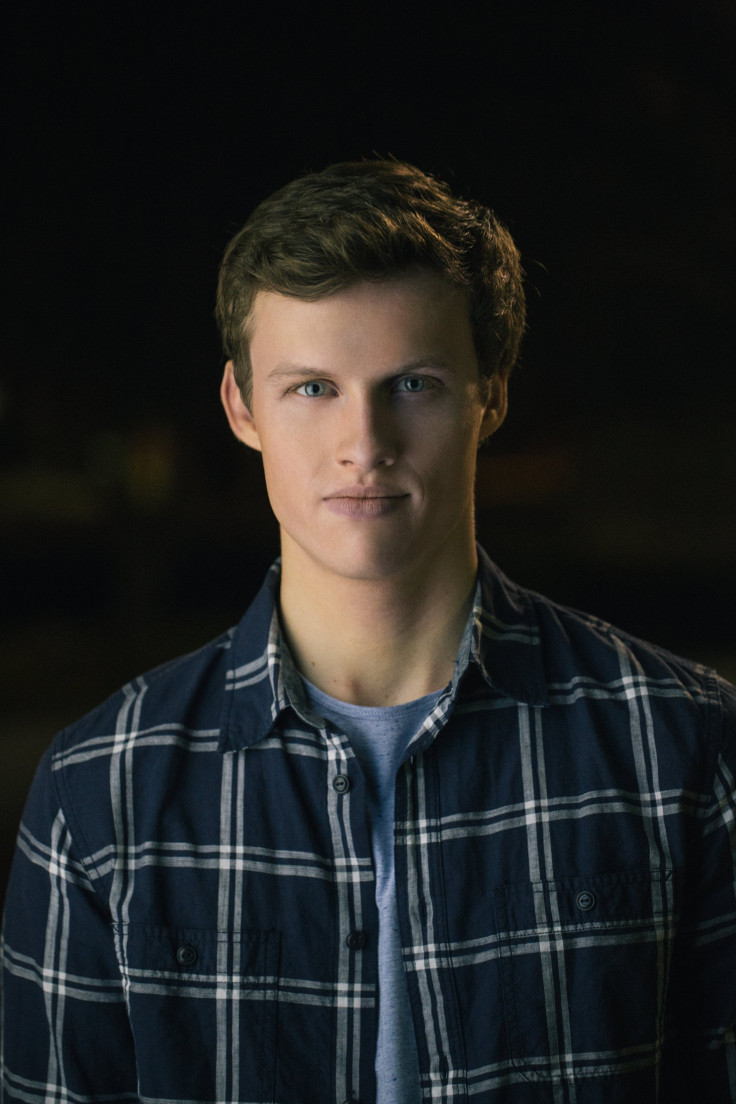 Connor Weil has been having the time of his life playing Will Belmont on MTV's "Scream" TV series. The actor spoke to International Business Times about "Scream" and how Will has been the most complex and interesting character he has played so far in his career.
"Everybody writes him off as the d--- or the d-----b-- right away, but he really is just trying to do the right thing," Weil told IBTimes. "He's driven, he's focused, he's got his goals, and he wants to do right, but then he keeps getting in the wrong place at the wrong time, his passion kind of shines through when he should really hold back and that's what gets him into trouble, he's just trying to figure it out."
When viewers last saw Will at the end of episode 6, things were not looking too good for the character. While seeking redemption for all the wrongs he has committed so far this season, Will turned to the crime podcaster Piper (Amelia Rose Blaire). After showing her what he was doing with the Mayor, he thought he was in the clear until the killer in the Brandon James mask appeared and stabbed him in the stomach. In the last scene of the episode, Will was shown getting dragged away by the killer.
"The whole episode he's trying to redeem himself, he finally realizes, 'This is what I have to do. I have to take the humble route and I have to apologize and make everything right'. Of course when he's trying to wrap it all up he got in the wrong place at the wrong time," Weil said.
And despite starring on the hit TV series, Weil said much like the fans, he was also left guessing who the killer is.
"The writers actually kept us in the dark as much as possible so we didn't know what was happening and we don't know until we get the script," Weil said. "We only know what happens because we obviously finished the season, but other than that we didn't know anything until we read it on paper."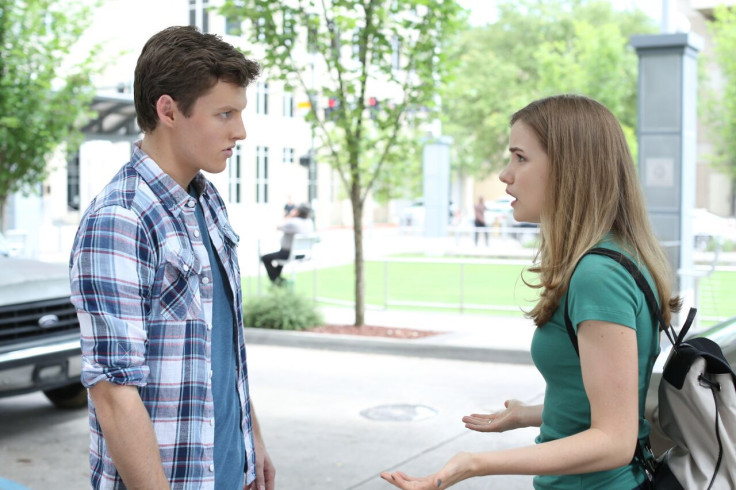 Like most fans are doing now, the cast had their own theories on who the killer is. Weil said his guess was wrong and that when the villain is ultimately revealed, fans are going to be very surprised. He wouldn't say if there is one or two killers on the show.
"I'm going to let you figure out that one. The movies had one way and everyone expects it a certain way when it could be another way, I want that to be a surprise. We like to keep it to the idea that anything can happen," Weil said.
Weil, a Portland, Oregon, native said he was a fan of the "Scream" films growing up and the cast re-watched the movies together to remember why the Wes Craven films were so successful in the first place. To get motivation for playing Will, Weil tried to put his own spin on the character instead of modelling it off of Billy (Skeet Ulrich) and Stu (Matthew Lillard) from the original film.
"We're definitely fans of the original for obvious reasons, where they're very tongue-in-cheek and are self-aware and how they brought the horror genre back," Weil said. "It's been really cool to take that to this day and age where horror is actually very popular and everybody loves it. We're still able to still be self-aware and tongue-in-cheek like the originals were but still take it to a dark and scarier turn."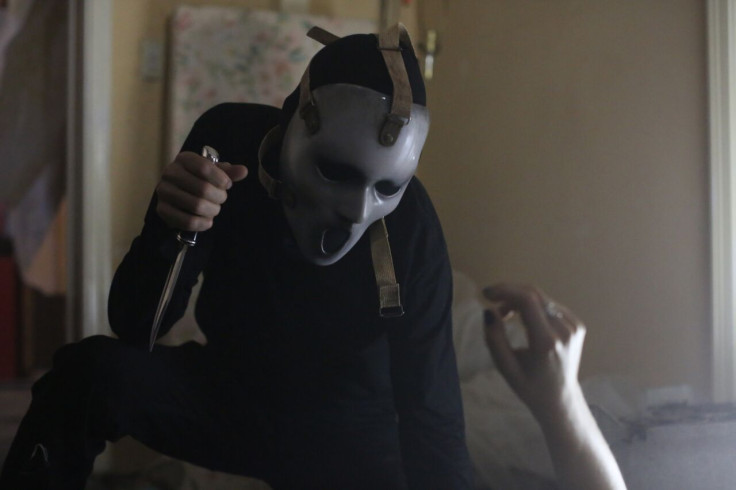 MTV confirmed there would be a second season of "Scream" on July 29. Weil says whoever survives this season will most likely be found in season 2, much like the original movies that carried the same cast.
"I believe, unless they're not telling us something, it's the same story [next season]," Weil said.
While fans are already talking about "Scream" Season 2, there are four more episodes to go in the first season of the horror series. Weil teases that fans should buckle up their seatbelts because things are about to get crazy.
"We spent the first couple of episodes setting up all of the relationships, while the last couple episodes have been diving into what everyone is doing. Expect everything to just kind of blow up in these last couple of episodes. Everything has been set up on lies and secrets, so get ready for all of them to get crazy and just wait until you see the aftermath and who makes it through," Weil said.
Weil will next appear in a horror/thriller film called "Fog City," which begins filming in September in Cape Cod. "Fog City" follows a group of kids trapped in a home in lieu of toxic gas leak from a factory and how they try to stay alive and sane while trapped in the house.
Catch Weil Tuesdays at 10 p.m. EDT on "Scream" on MTV.
FOR FREE to continue reading
✔️ Unlock the full content of International Business Times UK for free
offer available for a limited time only
✔️ Easily manage your Newsletters subscriptions and save your favourite articles
✔️ No payment method required
Already have an account?
Log in
© Copyright IBTimes 2023. All rights reserved.