Seattle Considers Uber Union Proposal To Let Drivers Collectively Bargain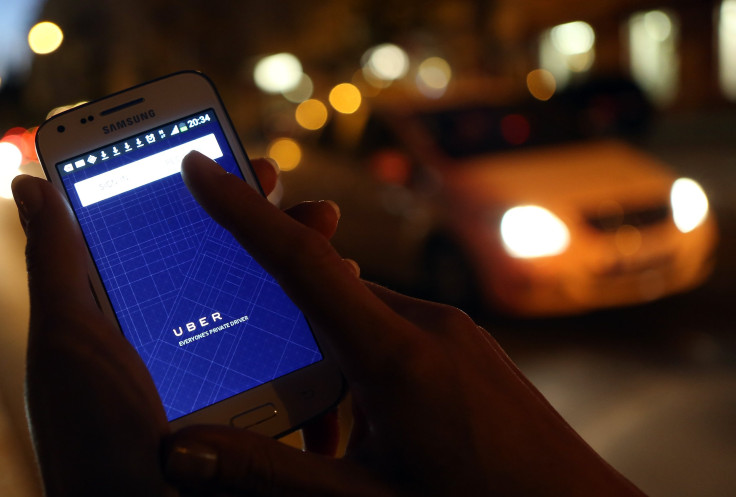 Seattle's city council was set to vote Monday on whether drivers for ride-request services like Uber and Lyft should be allowed to unionize. If the officials pass the ordinance, Seattle would become the first American city where drivers for such companies would enjoy collective bargaining rights, a rule change that could set a precedent and start a legal battle, the Associated Press reported.
Drivers for companies like Uber are considered contract workers and therefore aren't protected under the National Labor Relations Act, which gives other employees the authority to directly negotiate with executives. Council member Mike O'Brien told the Seattle Times the drivers deserve that power.
"We're trying to balance the playing field," O'Brien said. "We have this multibillion-dollar company trying to monopolize the taxi industry around the world, and then we have drivers making less than minimum wage."
The legislation would let drivers use certain preselected nonprofit organizations to bargain for them.
But critics have classified what the city council is trying to do as illegal, in part because cities aren't legally authorized to regulate unions for contractors. There's also concern over antitrust laws.
"We believe the proposed ordinance threatens the privacy of drivers, imposes substantial costs on passengers and the city, and conflicts with longstanding federal law," Lyft spokeswoman Chelsea Wilson wrote in a statement to the AP.
Drivers themselves were divided on the proposal. Michael Stephens told the Seattle Times he "can just do something else" if he becomes unhappy with Lyft. Uber representatives told the New York Times that half of their employees drive fewer than 10 hours a week.
Jamaal, a full-time Seattle driver, told Al Jazeera he supported it. "Believe me, you feel you're an employee," said Jamaal, who did not give a last name. "Uber has put the power in [customers'] hands, and you feel abused."
© Copyright IBTimes 2023. All rights reserved.