Second Elmo Accuser Cecil Singleton: We 'Dry-Humped' But Did Not Have Intercourse [VIDEO]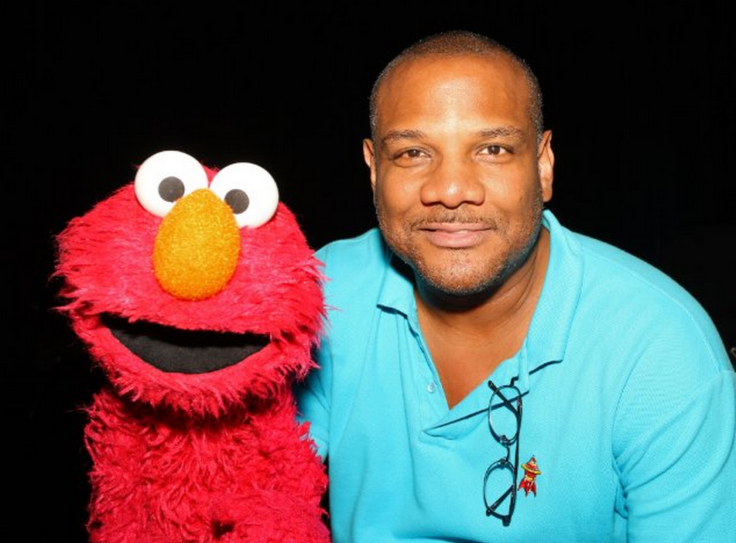 Kevin Clash, the Elmo puppeteer, did not have sexual intercourse with his second accuser, Ceil Singleton, when he was underage, TMZ reported.
But according to Singleton, the two did engage in some "dry-humping."
After he was accused of having sex with an underage male, Clash revealed that he was gay but denied having an illegal sexual relationship.
Singleton spoke Tuesday in New York about the lawsuit he filed against Clash, the former "Sesame Street" puppeteer.
He said he started a sexual relationship with Clash when he was 15 and Clash was an adult. At first their relationship lasted only two weeks, but the two rekindled a while later, according to Singleton.
He stated that even though the two never had sexual intercourse, he and Clash did engage in many sexual activities together, which included "groping, masturbation, intense kissing, dry-humping."

Though Singleton and Clash did have intercourse years later, it was when he was an adult.

According to Singleton, he broke off the connection because he thought Clash liked him too much and he found the relationship too much for him to handle.
Singleton is suing Kevin Clash for more than $5 million in damages, claiming that he is suffering from psychological and emotional problems because of being in an illegal relationship with Clash.
Sheldon Stephens, the first man who made accusations of underage sex against Clash, and then recanted his statement, now says he was right the first time. The 23-year-old says he was 16 when he had sexual relations with Clash.
Clash agreed to pay Stephens $125,000 in a settlement in return for the following:
"Stephens agrees that immediately upon execution of this Agreement, his counsel, Andreozzi & Associates, P.C., shall release the [following] statement ... 'He [Stephens] wants it to be known that his sexual relationship with Mr. Clash was an adult consensual relationship.'"

According to TMZ, Stephens felt coerced to sign the agreement and was crying during the final negotiations.
He now has stated that he will forfeit the $125,000 to restore his name.
© Copyright IBTimes 2023. All rights reserved.