SEC's Bitcoin ETF Decision Looms As Market Anticipates Approval, Amid Talks Of Possible Delays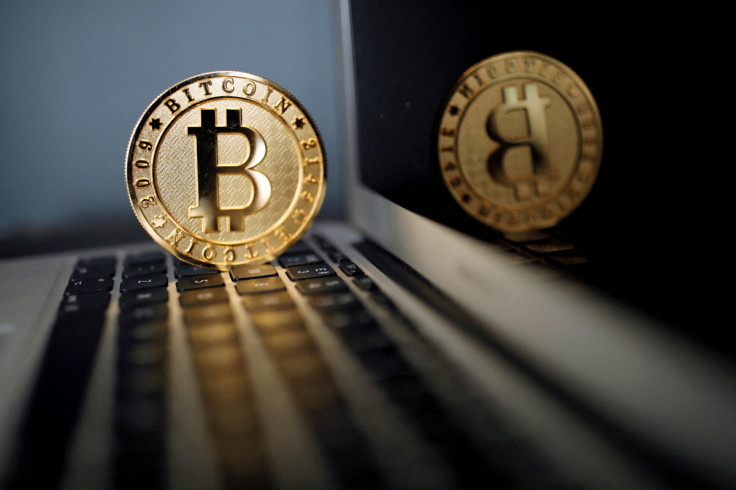 The U.S. Securities and Exchange Commission (SEC) is expected to announce its decision on the applications for spot Bitcoin exchange-traded funds (ETFs) this month, possibly even this week. Despite reports suggesting that approval is imminent, there are indications that the decision might be delayed beyond the anticipated timeline.
The SEC is projected to release its verdict on the spot Bitcoin ETF applications within this week. This timeline aligns with the regulatory requirement for the financial authority to respond to the applications within 45 days or by Aug. 13. The applications in question are those from notable entities like BlackRock and eight other applicants, including Ark Invest, Bitwise, VanEck and WisdomTree.
However, the latest statement from Galaxy Digital CEO Michael Novogratz, who draws on information from sources associated with Invesco and BlackRock, hints at a possible delay in the release. According to Novogratz, the release might be pushed back by four to six months.
He said during the company's Q2 earnings conference call that, "Both our contacts from the Invesco side and from the BlackRock side get you to think that this is a question of when, not if, that the outside window is probably six months. And so you're-- kind of your four to six months if you had to put a pin the tail on the donkey audit," as reported by Bloomberg senior ETF analyst Eric Balchunas.
Cathie Wood, CEO and CIO of ARK Invest, also shares this sentiment of potential delay regarding the SEC's decision on the spot Bitcoin ETF applications. She believes the deadline could "come and go" without any significant event.
Wood speculated on Monday that the SEC might approve multiple BTC ETF filings simultaneously, but not within the expected deadline. "I think the [U.S. Securities and Exchange Commission, if it's going to approve a Bitcoin ETF, will approve more than one at once....most of these essentially will be the same, and it will come down to marketing [and] communicating the message," the Ark Invest CEO told Bloomberg TV.
Reports suggest that the SEC has the authority to extend deadlines by up to 240 days. This indicates that the decision on ARK Invest's spot Bitcoin ETF application could be postponed until January of the following year, while decisions on BlackRock and other applicants might extend to March 2024.
At 11:13 a.m. ET on Tuesday, Bitcoin was trading at $29,450.47, experiencing a 24-hour trading volume surge of 63.66% to reach $15,745,501,307. This reflects a 1.75% increase over the past 24 hours and a 2.10% gain in the past seven days.
According to the most recent data from CoinMarketCap, Bitcoin's total circulating supply amounts to 19,451,450 BTC, contributing to a value surge of 1.60% and resulting in a market capitalization of $572,455,259,548.
© Copyright IBTimes 2023. All rights reserved.