Securities Analyst Predicts BLACKPINK 'Will Renew Their Contracts' With YG Entertainment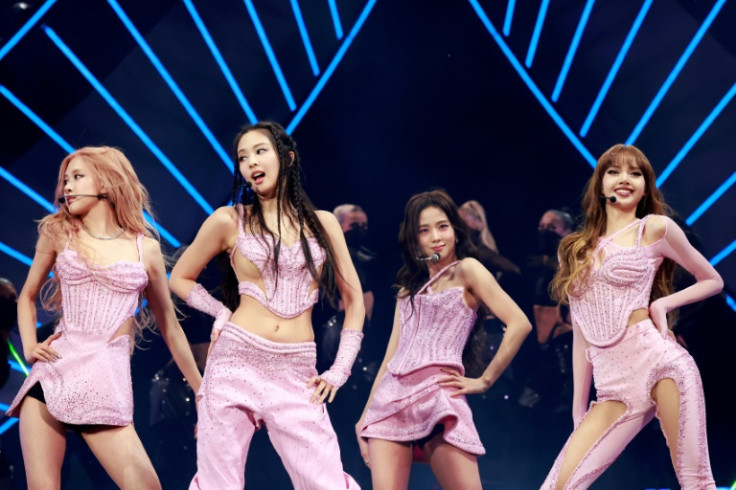 KEY POINTS
BLACKPINK members are predicted to renew their contracts with YG Entertainment
A securities analyst claimed the possibility of YG's breakup with Lisa is low
Reports about the uncertainty of Lisa's contract renewal recently made rounds online
A securities analyst predicted a high possibility of a contract renewal between YG Entertainment and all BLACKPINK members.
According to a researcher from NH Investment & Securities, one of the largest securities firms in Korea, the possibility of Lisa breaking ties with YG Entertainment is low, per Herald Economy.
"After an article that raised questions about Lisa's contract renewal with [BLACKPINK], YG [Entertainment] made an official explanation in 15 minutes," said researcher Lee Hwa-jeong from NH Investment & Securities.
According to the researcher, YG Entertainment made an unusually quick explanation. "The thing to pay attention to more than the content is the time taken for explanation," Lee added.
Lee also noted that YG Entertainment's response to speculations surrounding Lisa's contract renewal proves its strong will to sign a smooth contract with BLACKPINK because the agency either didn't respond or slowly responded to cases related to other artists.
The NH Investment & Securities researcher also brought up YG Entertainment's previous contract renewal in 2011 and 2015 with BIGBANG. According to Lee, BIGBANG's schedules were actively added around the time of the group's contract renewal.
"[BLACKPINK]'s contract expires on August 7 this year, and the official BLACKPINK schedule scheduled after that is the LA performance on August 26. There is a possibility of additional performances after September. It is understood that discussions are also actively underway," Lee explained.
According to Lee, the addition of BLACKPINK's "Born Pink" World Tour stop in Vietnam just a month ago is positive proof of a contract renewal, too.
"...NH Investment & Securities judges that there is not much incentive for the renewal of the contract with YG Entertainment to fail, given the current status of [BLACKPINK]'s activities," Lee concluded.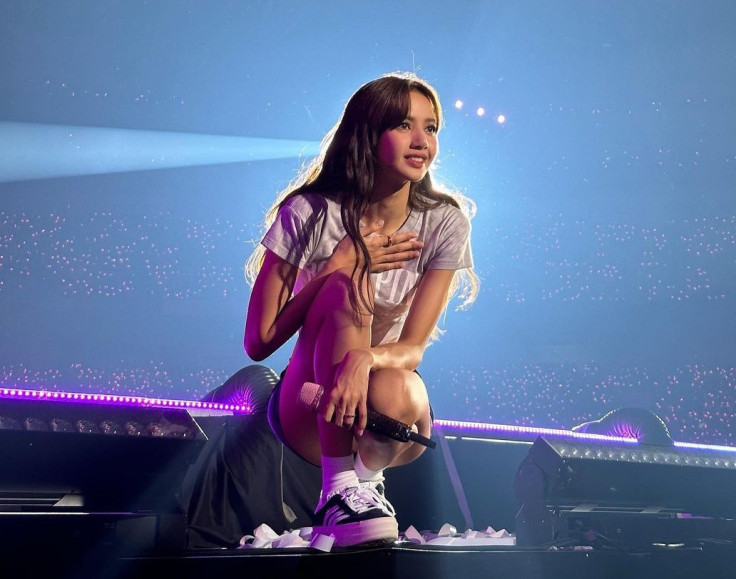 After the news and speculations of the uncertainty of BLACKPINK Lisa's contract renewal made rounds online, the stock price of YG Entertainment reportedly fell from 74,300 KRW to 72,000 won Wednesday, a 5.83% decrease.
The investor sentiment reportedly weakened, according to the Korea Exchange Thursday.
The speculations about the status of Lisa's contract renewal first arose from a Chinese agency that requested to be anonymous.
"We have been coordinating YG and Lisa's schedules, but it is difficult to discuss the schedule after August because the renewal of the contract with Lisa is unclear," the agency said through Munhwa Ilbo.
YG Entertainment quickly responded to the speculations Wednesday, saying, "It is because of the tour and personal schedules, and it has nothing to do with the contract status."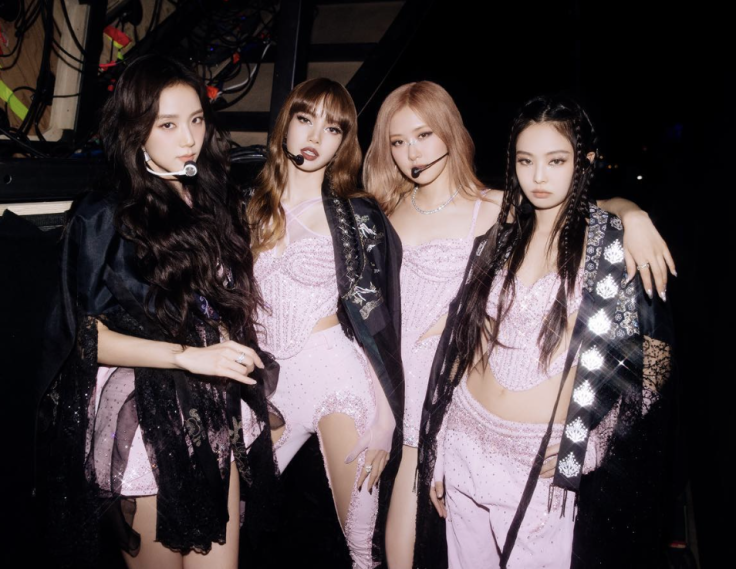 © Copyright IBTimes 2023. All rights reserved.