Selena Gomez's Family Refuses To Accept Justin Bieber Despite The Weeknd's Support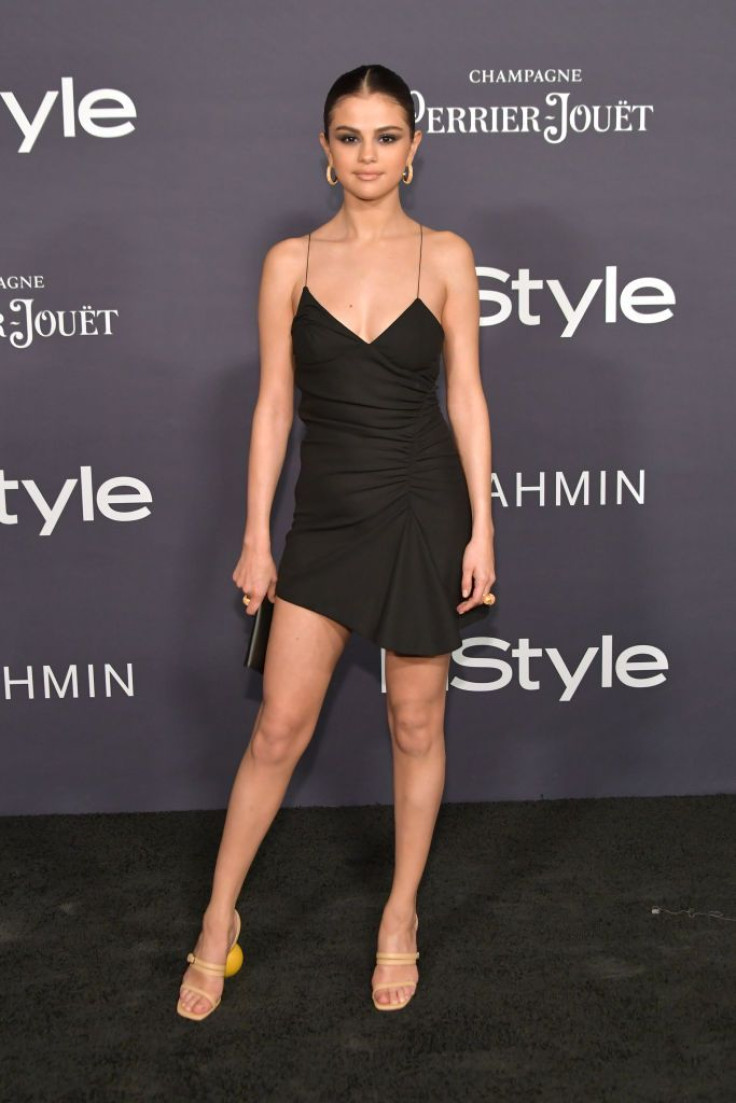 Selena Gomez may be keen on mending broken bridges, but that doesn't mean her family approves of it. After receiving a kidney transplant, the "Wolves" singer has reportedly been in contact with her ex-boyfriend, Justin Bieber. However, those closest to the former Disney star are not happy about her friendship with her former beau.
The two have reportedly been in constant contact and the "Bad Liar" singer's family believes she is making a huge mistake.
"Justin is a vile human and will never be accepted by us. As long as she is even speaking to him in any way, it is not only disrespectful to everyone around her, it is disrespectful to herself," one of Gomez's family members reportedly told TMZ.
Sources close to Gomez believe Bieber didn't treat her well during their relationship, which ran on and off from 2011 until 2014. The family also blames the "Purpose" singer for her stint in rehab, where she was treated for depression.
Even though the singer's current boyfriend, The Weeknd," born Abel Tesfaye, reportedly has no probably with his girlfriend's relationship with her ex, a source told E! News that Gomez is taking caution when it comes to the new friendship.
"Justin has been in constant contact with Selena and they have a great, friendly relationship," the insider explained. However, the star "is trying to not overdo it" with seeing Bieber, "as she doesn't want to upset Abel."
"The Weeknd is well aware Selena and Justin are talking," a source previously told Us Weekly.
"The Weeknd doesn't think Selena talking to Justin again is weird at all. He doesn't care," the insider added.
Although she and Bieber have been spending time together, sources close to Gomez insist the two are "just friends" and "nothing romantic is going on" between them.
"They both have a long history with each other so they will always have a place in their heart for one another," the source added.
Since reconnecting, following some encouragement from mutual friends, Gomez and Bieber have been spotted out together several times and despite disapproval from others, the 25-year-old shows no signs of giving up her new platonic relationship with her ex-boyfriend.
© Copyright IBTimes 2023. All rights reserved.