Selling Amazon Businesses Without A Broker Is Possible; Josh Dittrich Wants To Show The World How
* This is a contributed article. The IBTimes news staff was not involved in the creation of this article and this content does not necessarily represent the views of IBTimes. When you buy through links on our site, we may earn an affiliate commission. Here are our
T&C
. For licensing please
click
here.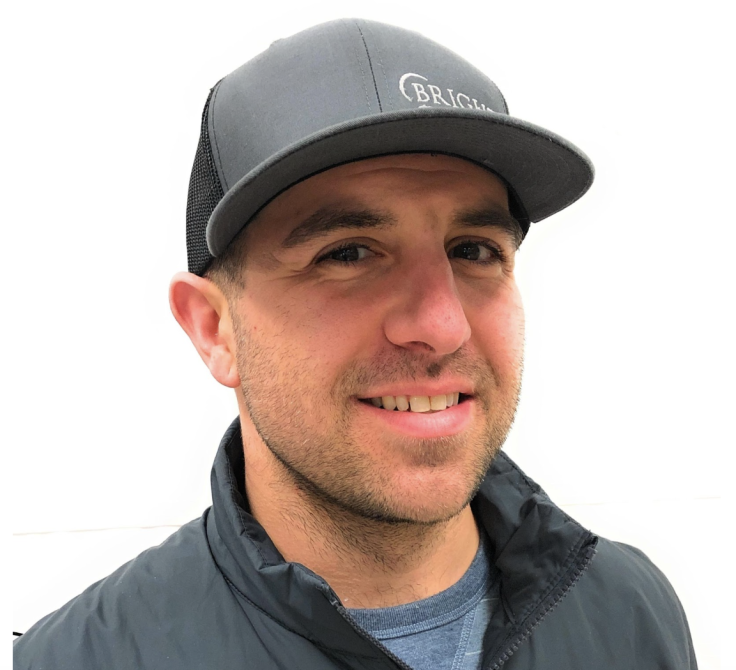 Everyone wants to be an entrepreneur. That has been evidenced by the Great Resignation, with millions of people quitting their jobs during the Covid-19 pandemic amid wage stagnation, the rising cost of living, and growing job dissatisfaction.
Thanks to the rise of the internet and eCommerce, making money online is a viable option for many Americans. Now they have the means and opportunity, many are choosing to break free from the shackles of traditional employment, and are opting to make money on their own terms.
Building an eCommerce business from scratch to the point of sale is laden with pitfalls. Josh Dittrich accomplished this and managed to sell his business without using brokers. He's now on a mission to help others do the same.
Josh Dittrich started his own entrepreneurial journey long before the Great Resignation was a phrase. After quitting his sales job, he started his own business on Amazon before selling it less than six years later for $10 million.
Now Dittrich wants to help others enjoy the same success as he has. That's why he has just published a new book called "Aggregator Navigator: The Ultimate Playbook for Selling Your Amazon brand Successfully," aimed at helping entrepreneurs to grow and sell their businesses.
As an insider's guide, the book shows users exactly how to position a business for sale; maximize its value; time the sale for maximum advantage; identify and approach potential buyers; evaluate offers from buyers, and plan for a life of freedom and opportunity after the sale.
Dittrich is living proof that anyone can make money from the internet, breaking the mold of the traditional high school and college education and job for life at a big corporation route. Starting from humble beginnings in a small Mid-West State, the third-generation serial entrepreneur had no formal qualifications or training.
After moving to Minnesota and cutting his teeth in e-commerce sales, Dittrich decided to go it alone and do his own thing. He did it all off his own back, building and selling businesses, without the help of brokers or investors, learning purely by trial and error.
Having approached no fewer than 30 different buyers and received six offers for his first business, he eventually sold it for a cool $10m. By running the entire sales process himself from start to finish, he saved a whopping $800,000 in broker fees.
Among his other significant milestones were buying an eCommerce business for $750,000 and then selling it for $2.5m in less than two years. He has also grown his monthly revenue to more than $1m with his team of six.
Currently, Dittrich runs business incubator Bright Venture Companies and full-service ecommerce growth and exit agency BrandedSeller.com. Having helped another brand to double its monthly revenue to $500,000, he wants to help more Amazon businesses to make the most of their ventures.
Having seen first-hand that more than 60,000 Amazon sellers are making in excess of $1m in annual revenue, yet many continue to struggle to reap the rewards of their hard labor and sell their business for the right price, he wants to change all that.
Dittrich has been busy spreading the word, and has achieved national and international recognition via his interviews with online publications such as Business Insider and roadshow podcasts. But he's not happy to stop at that and has bolder ambitions to reach a wider market with his book.
Going from nothing to $10m in the space of six years is an impressive return by most people's standards. It just goes to show what you can achieve with hard work and ambition, even if you are an Average Joe.
NOTE: This article is a contribution and do not necessarily represent the views of IBTimes.
FOLLOW MORE IBT NEWS ON THE BELOW CHANNELS