Serial Killer Avoids Death Penalty In Texas, Admits To More Murders in 1990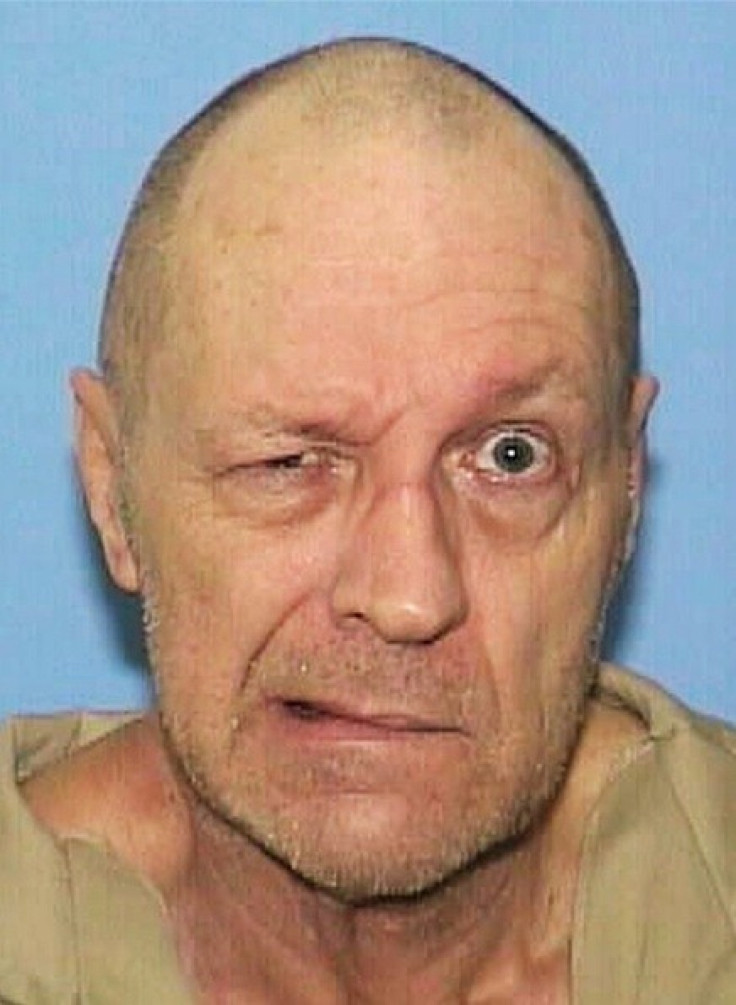 Robert Rhoades, the serial killer trucker with a torture dungeon, avoided the death penalty in Texas this week when he pleaded guilty to killing newlyweds in 1990. The 66-year-old killer is instead serving two life sentences for his two counts of capital murder. The man, already in an Illinois jail for killing a 14-year-old girl, has no chance of parole.
In late 1989, Rhoades abducted and killed newlyweds Douglas Scott Zyskowski, 28, and Patricia Walsh, 24. According to the Daily Mail, the couple had been hitchhiking to Georgia from Seattle to preach the Christian gospel when they made the fatal mistake of accepting a ride from Rhoades.
In January 1990, Zyskowski's body was found along a highway, but according to the Salt Lake Tribune, his body wasn't identified until 1992. Zyskowski's wife's body was found in October 1990, and she wasn't identified until 13 years later. The couple had been shot, but police believe that Rhoades had tortured and assaulted Walsh for a week before killing her.
Originally being charged in Utah, where Walsh's body was found, the trial was moved to Texas, where the kidnapping originated. The trial, which sought the death penalty for the serial killer, had been delayed since 2009.
According to MSNBC, Prosecutors agreed not to seek the death penalty if Rhoades pleaded guilty to Zyskowski and Walsh's deaths.
Rhoades has been in jail since April 1990, when an Arizona state trooper found him inside a truck cab with a naked woman who had been chained to a wall. The woman told police that she'd been tortured and whipped by Rhoades, something he told her he had been doing for years, reported the Daily Mail.
The man is suspected of killing at least four people in 1990, and the FBI says that investigations around the serial killer are still continuing.
© Copyright IBTimes 2023. All rights reserved.
FOLLOW MORE IBT NEWS ON THE BELOW CHANNELS