Sesame Place Assault Over Face Mask Request Results In One Arrest
Police have arrested one of two suspects following an assault at Sesame Place earlier this month which saw a 17-year-old worker attacked after asking customers to put on their face masks.
On Wednesday, Middletown Township Police Department in Pennsylvania revealed that they were able to apprehend Bronx, New York, resident Troy McCoy, 39, thanks to the help of several law enforcement agencies including the New York Police Department, and the U.S. Marshals Service in NY.
McCoy was arrested after he reportedly tried to barricade himself in his home.
The Washington Post reports that McCoy faces charges of aggravated assault, reckless endangerment, and several other charges in relation to the Sesame Place attack.
Meanwhile, Shakerra Bonds, 31, who is the second suspect in the case, is expected to turn herself in. She has been charged with simple assault and criminal conspiracy.
The incident happened on Aug. 9 when the unnamed employee at the "Sesame Street" attraction attempted to enforce the theme park's mask requirement policy. The male suspect responded by punching the employee in the face.
Following the attack, the employee was hospitalized and had to undergo double jaw surgery and the removal of a tooth. A close family friend of the 17-year-old has since started a GoFundMe page amid the victim's recovery, and donations have been pouring in.
The account noted that the teen has been "experiencing excruciating pain and the inability to perform simple tasks, such as eating solid foods and talking" since the incident.
As of Thursday afternoon, the fundraiser is less than $2,000 away from reaching its $30,000 goal.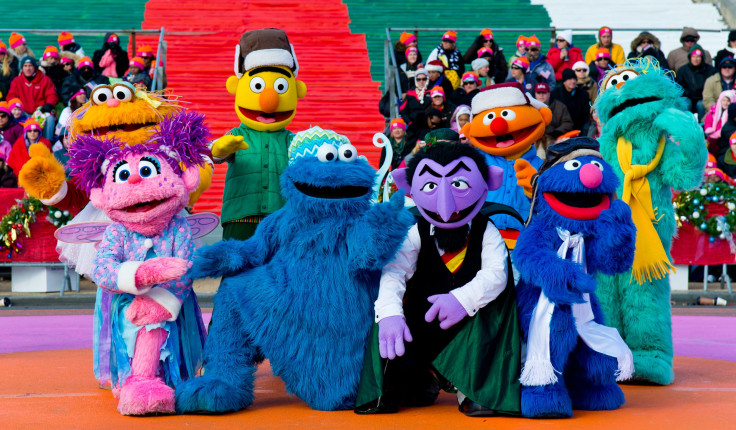 © Copyright IBTimes 2023. All rights reserved.