Seth Rogen named to host Independent Spirit Awards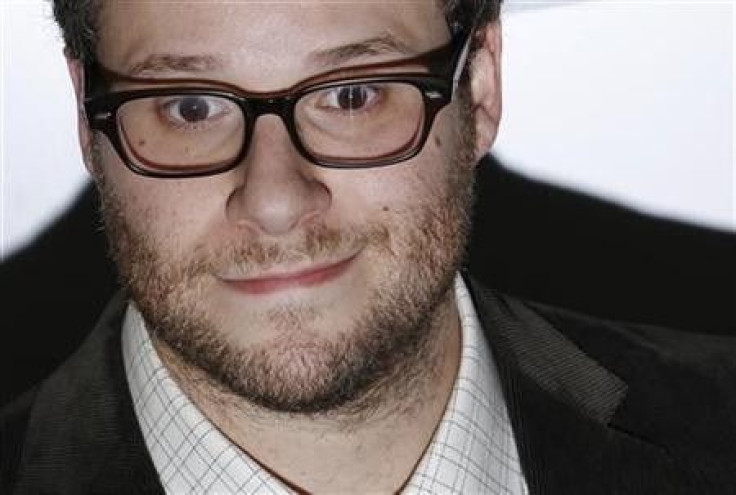 Seth Rogen, who is better known for major-studio comedies than for indie films, has been named host of the 2012 Film Independent Spirit Awards.
Rogen's latest film, 50/50, is a Spirit Awards nominee.
Last year's Spirit Awards show was hosted by Joel McHale. British comic Eddie Izzard handled the gig in 2010.
We're incredibly excited to have Seth as the host for the 2012 Film Independent Spirit Awards and join us in celebrating this year's exquisite films and talented filmmaking artists, Film Independent said in a release announcing Rogen as its choice to host the annual show, held on the eve of the Oscars in February.
Seth's charm, intelligence and quick wit are sure to light up the room and will make for a truly entertaining afternoon, said Film Independent Senior Director Sean McManus.
© Copyright Thomson Reuters 2023. All rights reserved.