'Sex And The City' Star Sarah Jessica Parker Posts About 'Long Overdue Change'
KEY POINTS
Sarah Jessica Parker shared a powerful message about "long overdue change"
Selena Gomez also mentioned the long overdue change that the country needs while supporting the Black Lives Matter movement
The "Boyfriend" singer announced that she's allowing black leaders to take over her Instagram account
Sarah Jessica Parker shared a powerful message about "long overdue change" after George Floyd's funeral.
On Tuesday (June 9), the "Sex and the City" star took to Instagram to share a powerful message about the world's battle for justice and equality after Floyd was laid to rest. Parker also included several photos in her post that were taken from a Black Lives Matter rally.
"Today, Mr. Floyd is laid to rest," she wrote. "However this historic march toward justice and equality, this unstoppable movement in his name and countless others' is alive and it's collective heartbeat far stronger than the fear that resists this inevitable and long overdue change."
Parker's followers praised her for supporting the Black Lives Matter movement. They were also very impressed with the way she put her thoughts into words.
"I always love the way you word things," one commented.
"Thank you for standing in peace of the people," another added.
"Moved to tears to finally see movement #BlackLivesMatter thanks for the powerful photos," another follower wrote.
"Your message & these images are so necessary right now. we all are responsible for keeping the momentum going. thank you for using your voice and platform to make a difference," @bclair_ commented.
"Thank you for using your platform to spread awareness. Always Loved you! Can't wait until we meet again," @maryjanekhan added.
Just like Parker, several celebrities support the Black Lives Matter movement. Selena Gomez, Justin Bieber, Britney Spears, Katy Perry, Lady Gaga, Christina Aguilera, BTS and more made their contribution to support the black community.
On Blackout Tuesday, Gomez did not post a black square on her social media account. Instead, the "Kill Em with Kindness" singer opted to shut down her website, and she wrote a message about "long overdue" changes.
"It's my hope today you are taking the time to do some introspective thinking about how we can all come together and listen to one another with an open heart and mind," Gomez wrote.
"The country is long overdue for meaningful changes to our broken society. Black lives matter."
Two days later, Gomez announced that she would allow black leaders to take over her account. The singer was once the most followed Instagram user with 178 million followers.
"After thinking about how best to use my social media, I decided that we all need to hear more from Black voices," Gomez wrote.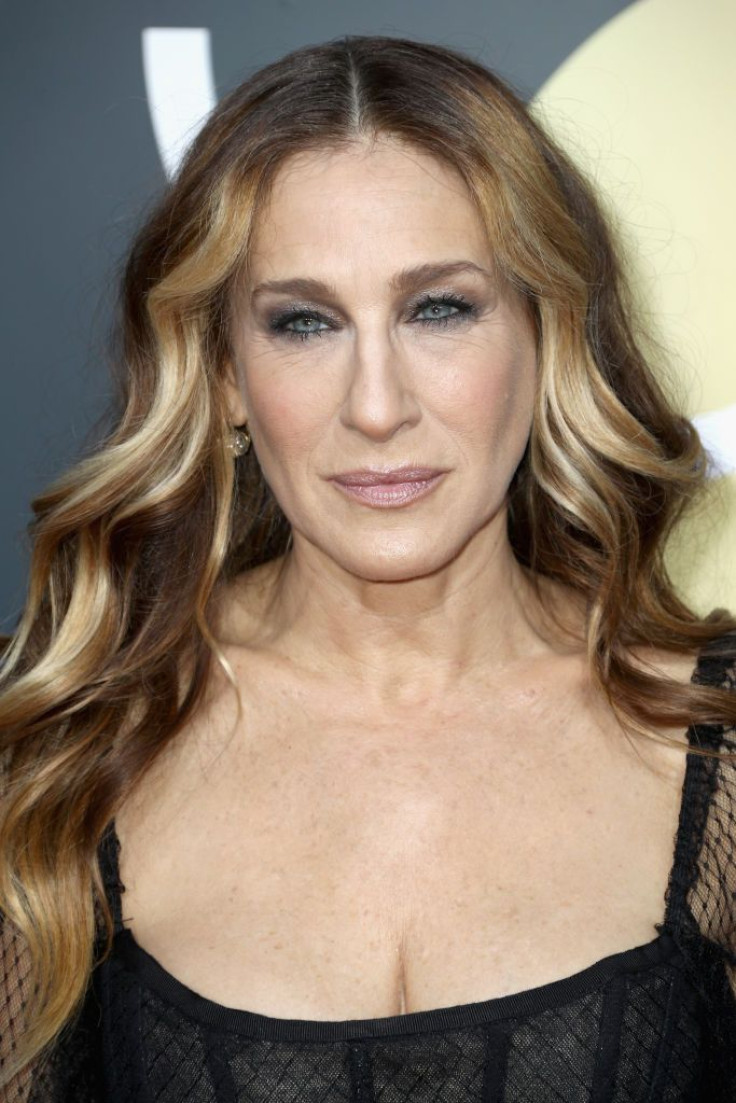 © Copyright IBTimes 2023. All rights reserved.
FOLLOW MORE IBT NEWS ON THE BELOW CHANNELS