'Shades of Grey': Which Hot Actor Should Play The Lead In Film Adaptation? [PHOTOS]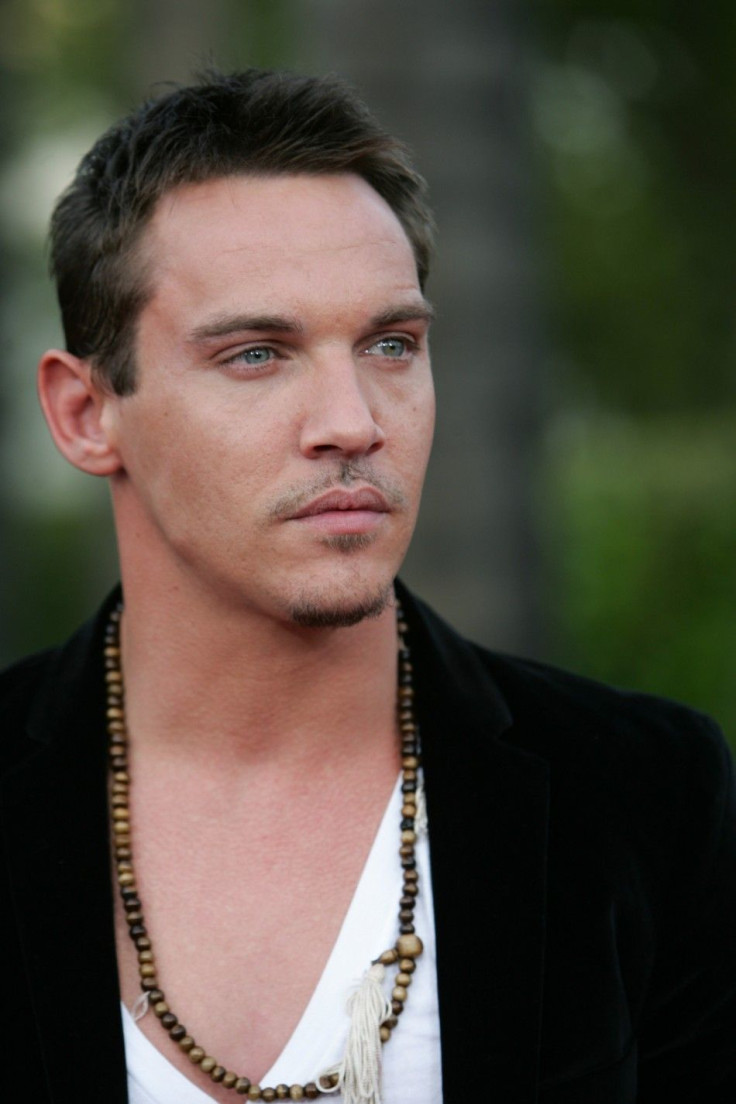 Shades of Grey, the sexy book that has everyone talking, is set to become a film. That means that casting news is soon to follow. Fans of the book are buzzing about who will take on the hot male lead. Christen Grey is a 27-year-old billionaire whose smoldering sex appeal cannot be denied. So the big question is: which hot actor should play the lead in the film adaptation?
Grey engages in a series of trysts with the innocent Anastasia Steele, a 21-year-old college student. He's confident, intimidating and carries a dark secret. Christen was inspired by Robert Pattinson's Twilight character, Edward Cullen, and is described as having copper hair and gray eyes. Fans have taken to Twitter and other sites to express their desire to see Pattinson star in the film adaptation. The British actor's latest onscreen venture, Cosmopolis, shows he's looking to shed his tween dream image. He stars as Eric Parker, a wealthy misogynist similar to Christen.
But if Pattinson wants to refrain from duplicating his Cosmopolis role, there are plenty of hot and talented men who would bring depth to the character. Here's a look at some who should be on the casting short list.
© Copyright IBTimes 2023. All rights reserved.