'Shadowhunters' Series Finale Spoilers: What Happens In The Final Episodes? [Trailer, Synopsis]
The two-part, two-and-a-half-hour series finale of "Shadowhunters" airs on Monday (May 6), and, after three seasons, there's quite a bit of story left for it to wrap up.
How will the hunters stop Jonathan (Luke Baines)? Will Clary (Katherine McNamara) and Jace (Dominic Sherwood), Alec (Matthew Daddario) and Magnus (Harry Shum Jr.) and Simon (Alberto Rosende) and Izzy (Emeraude Toubia) get their happily ever afters?
Here's hoping the Season 3 finale, which doubles as the series finale for the canceled Freeform series, answers all of those questions and more.
In part one of the "Shadowhunters" finale — Season 3, episode 21, titled "Alliance" — "Clary comes up with a plan that will bring Shadowhunters and Downworlders together, as Alec struggles for a way to help Magnus," the synopsis reveals.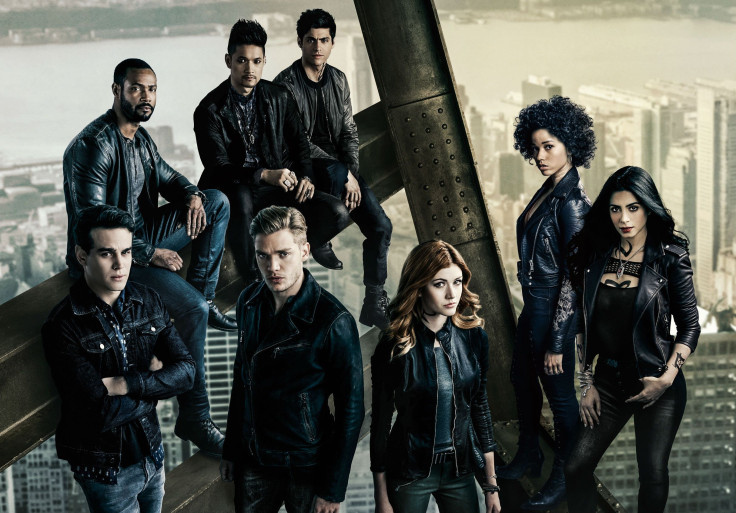 The second part — Season 3, episode 22, titled "All Good Things…" — airs immediately after the first and acts as the final conclusion to the show.
"Jonathan begins his reign of vengeful terror as the Shadowhunters try to find a way to stop him," the synopsis shares of the second half of the series finale. "With only one hope, Clary must make a sacrifice that could have long-lasting implications for all. Meanwhile, wedding bells are in the air for one special couple."
Will Clary be forced to sacrifice her happiness for the greater good, or will the show end with all of the characters getting their happy endings? Find out when the "Shadowhunters" series finale airs on Freeform on Monday at 8 p.m. EDT.
© Copyright IBTimes 2023. All rights reserved.