'Shameless' Season 5 Spoilers: 14 Premiere Photos Released Online; See First Images Of The New Season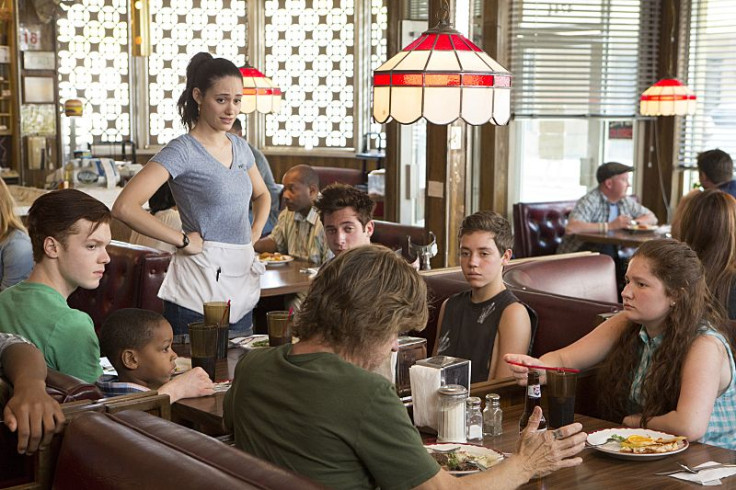 What better way to ring in the new year than with a little chaos? "Shameless" will be airing its anticipated Season 5 premiere on Sunday, Jan. 11. And according to the synopsis for episode 1, fans of the hit Showtime series can expect the Gallaghers to be getting into more trouble than ever before.
"Last season was incredibly dark. Probably our darkest yet," Emmy Rossum, who plays Fiona, recapped the struggles that her character endured during the last installment. The actress then teased that Season 5 will kick off a couple months following the Season 4 finale. "It's summer, which is always fun. The Gallaghers are outside, they're rowdy." And apparently, they're also in love!
"Fiona is working at a coffee shop. She has a bunch of new guys. She is trying to be in relationships that are going to be healthy and beneficial. But those don't necessarily always feel that exciting to her," she dished in the video.
One of Fiona's Season 5 crushes includes a handsome musician, played by "Working Class" actor Steve Kazee. According to reports, the sensual artist will be competing for Fiona's affection with Dermot Mulroney's character, Sean Pierce. Sean has been described as an "ex-bad boy and recovering addict." He's also the one who hooked Fiona up with the diner gig in the Season 4 finale.
But it looks like Sean might be a little reluctant to open his heart to Fiona and her mischievous ways. "Chaos follows you around!" he says to Fiona in the Season 5 trailer after the Gallagher matriarch puts the moves on him. "I'm not just chaos," she responds.
Take a look at the first images of Season 5 below and tell us in the comments section if you think Fiona's statement is bolstered by the released promo photos for episode 1: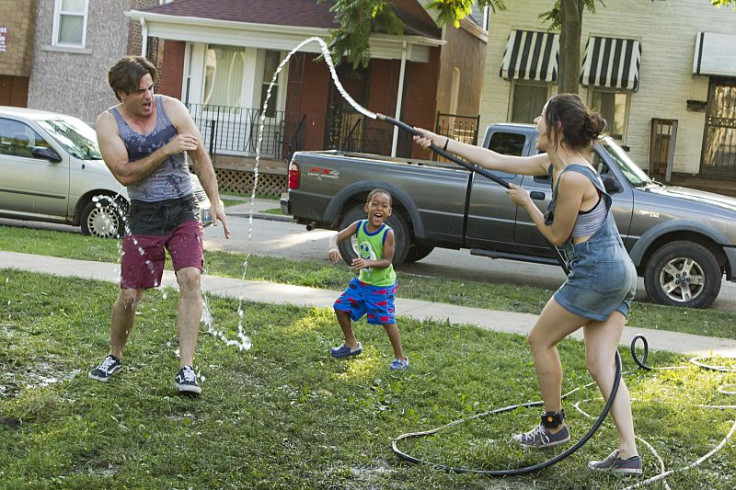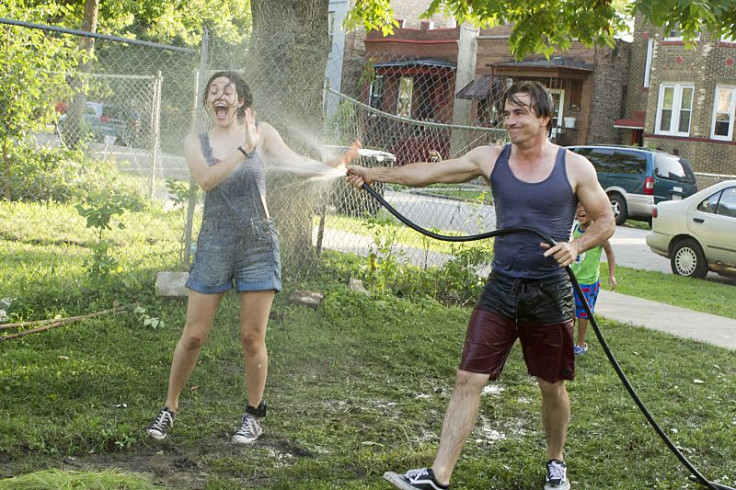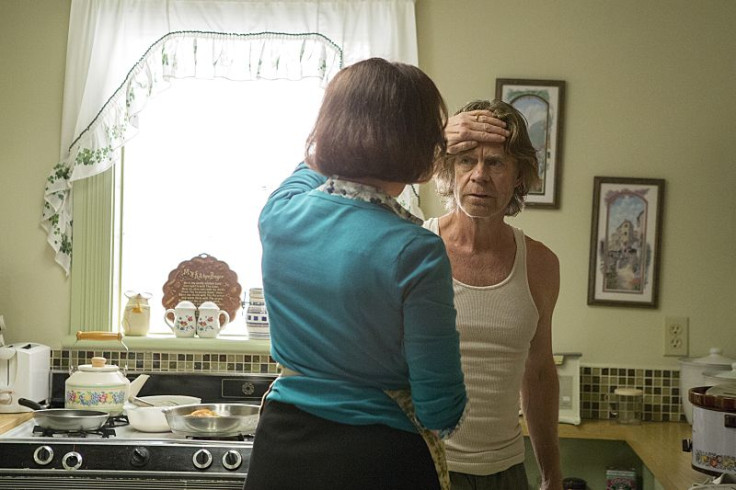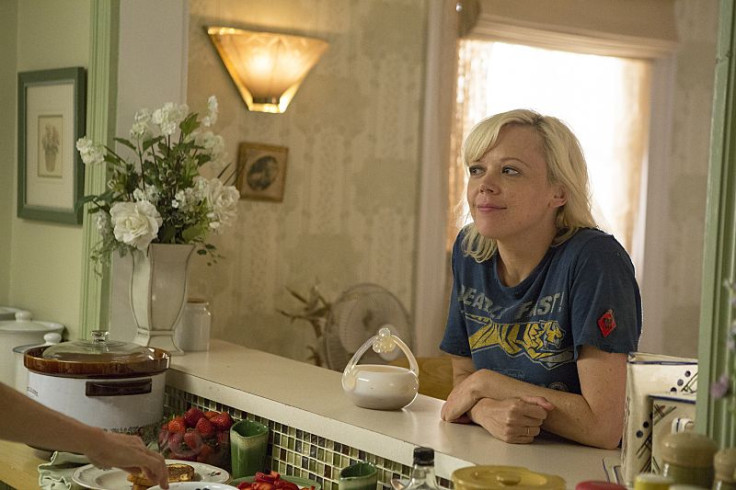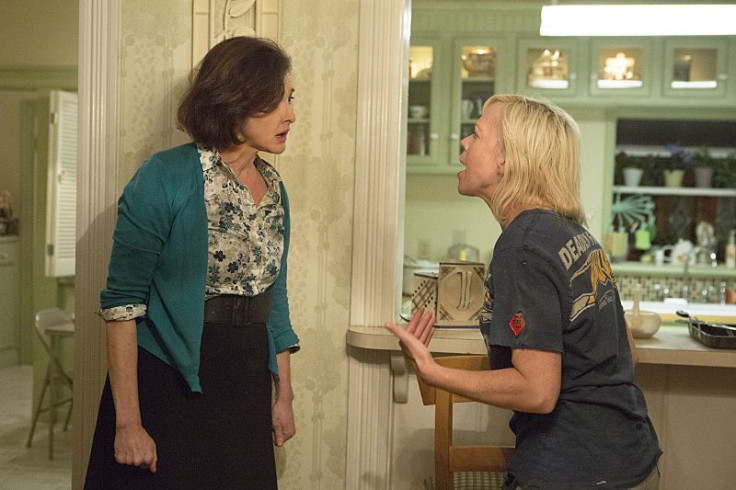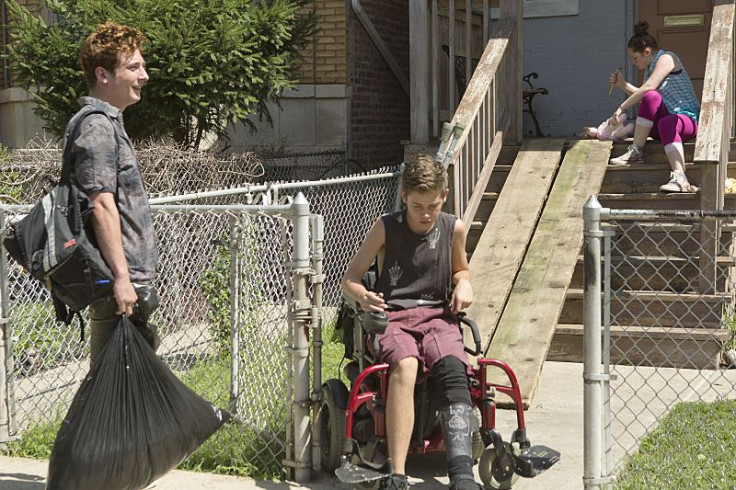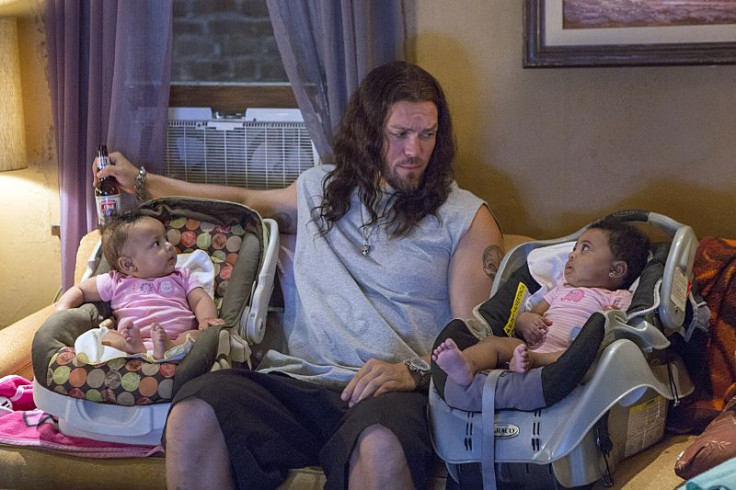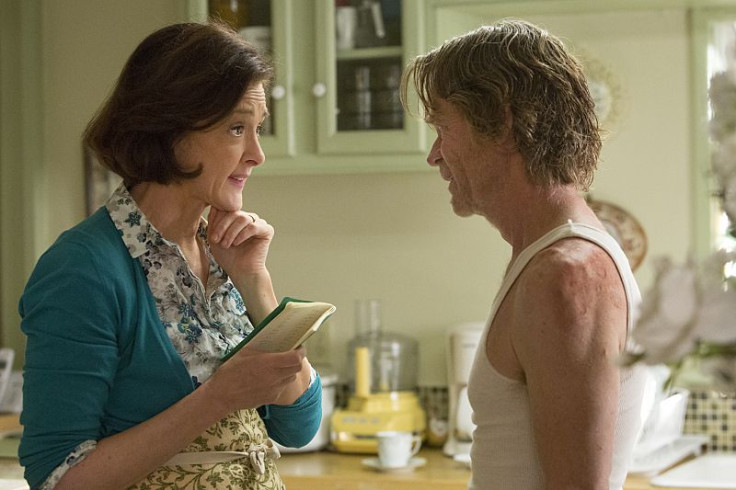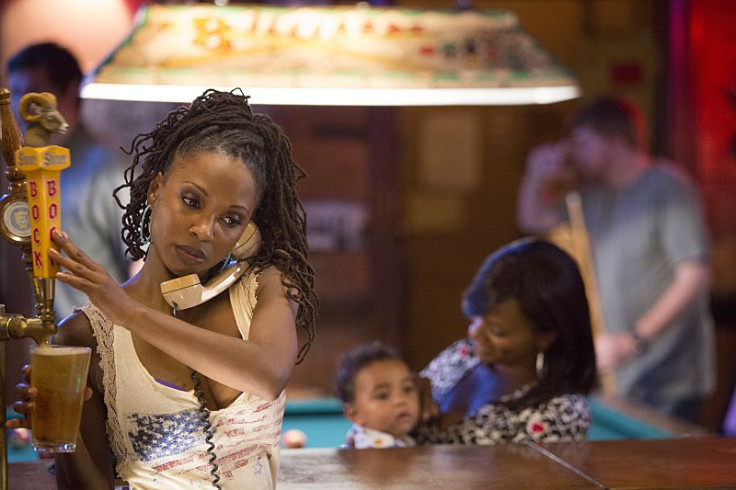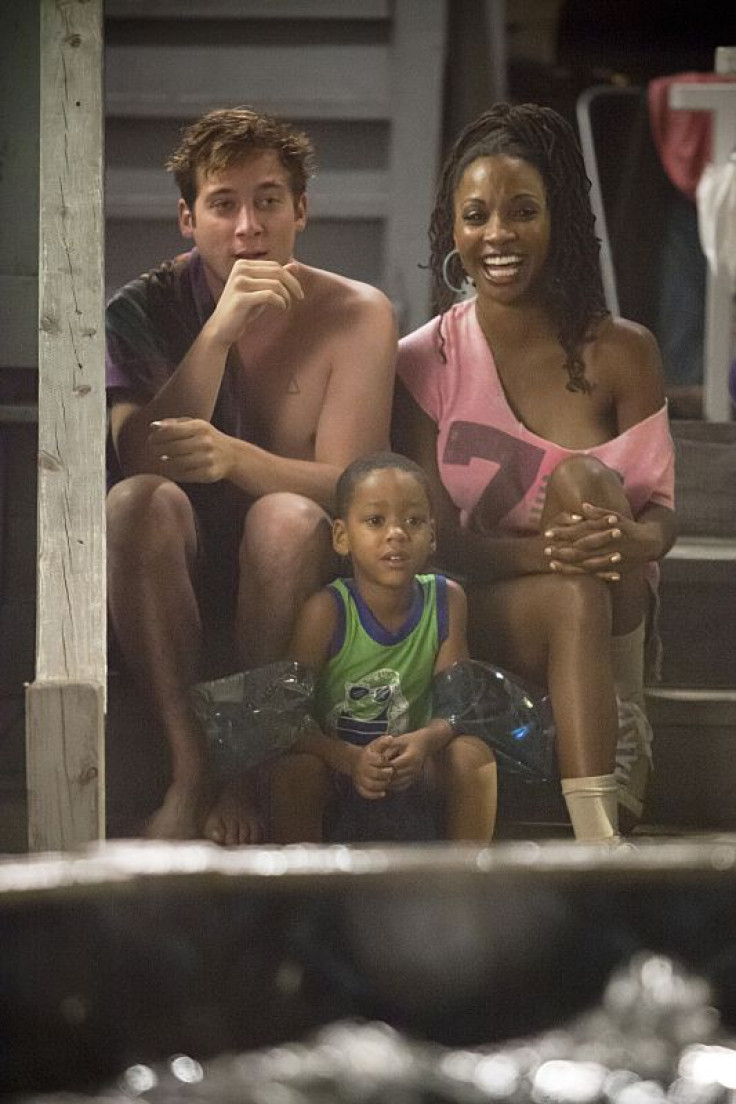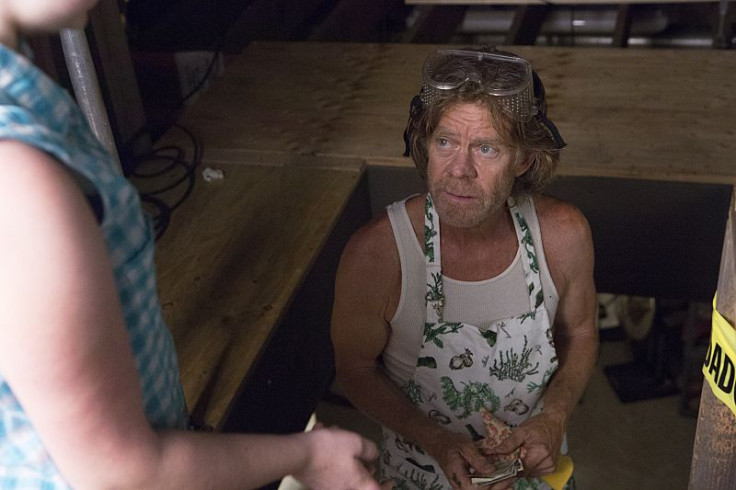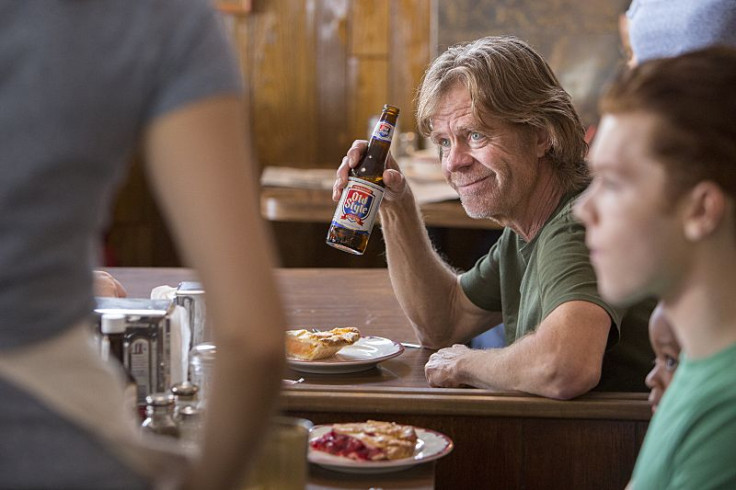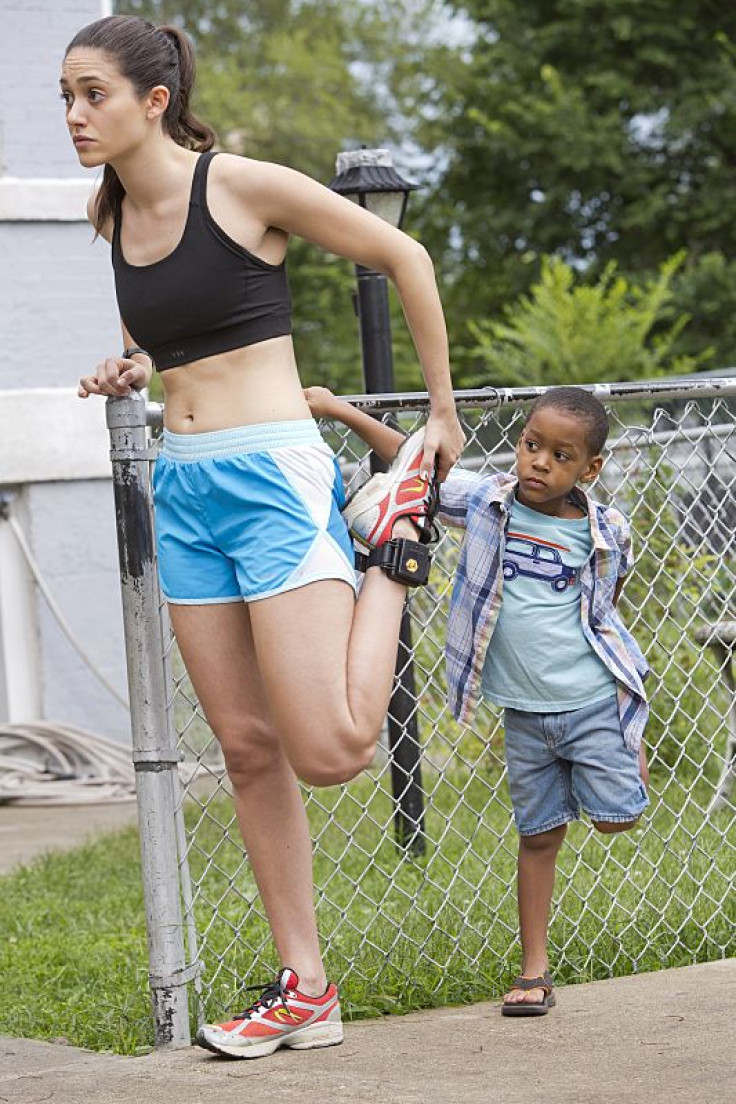 Tune in for the Season 5 premiere of "Shameless" on Sunday, Jan. 11, at 9 p.m. EST.
© Copyright IBTimes 2023. All rights reserved.