Shark Attacks 3-Year-Old Girl On Florida Beach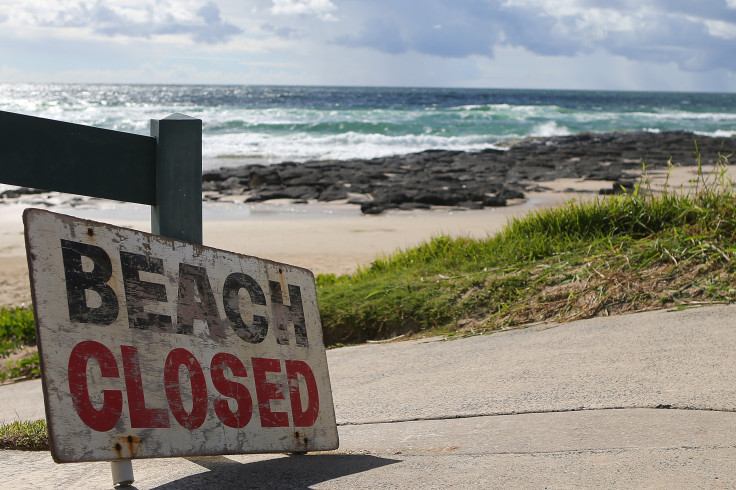 A Florida toddler swimming with her mother was bitten by a shark Sunday. The 3-year-old, her mother and her mother's boyfriend were enjoying a day at Bathtub Reef Beach, about 50 miles north of West Palm Beach, when it happened.
Richard Traychuk said his girlfriend, Jessica Veatch, had entered the water with her 3-year-old daughter Violet.
"She went out there, she was about two feet away from her," said Traychuk, according to KNXV-TV. "She heard Violet scream. She turned around, picked her up. Thought she had stepped on something and when she picked her up out of the water, she was missing a big chunk of her leg."
The shark had bitten her "down to the bone," Traychuk said. Violet was flown to a nearby hospital for treatment, according to the Martin County Sheriff's Office. The beach was closed for the remainder of the day.
"You hear of it, but you never think it's going to happen to someone close to you," Traychuk said.
Traychuk said he saw a group of teenagers spear fishing nearby, dragging their catches near swimmers in the area.
"It doesn't take a brain scientist to know that you shouldn't bring bloody fish probably where people are swimming," he said.
A friend who was also on the beach that day told Traychuk he'd seen a fin in the water after Violet was taken away.
"He said he saw a shark right on this side of the reef, a fin," said Traychuk. "He thought it was pretty big like a five or six-foot shark."
The shark that bit Violet was likely a bull shark, according to the Florida Sun Sentinel, which can grow up to 11 feet and are often aggressive. Florida itself leads the nation in unprovoked shark attacks: Of the 53 that took place in the United States in 2016, Florida had 32. From 1837 to present day, Florida has seen 778 shark attacks, the most of any state in the U.S., according to the International Shark Attack File. The state with the second most, Hawaii, in contrast, saw only 153.
Violet remained in the hospital in stable condition, Traychuk confirmed. She was being transported to the pediatric intensive care unit to recover from surgery on her leg. A plastic surgeon was due to evaluate the wound Monday.
"Violet's a fighter," said Traychuk. "So she's going to be okay."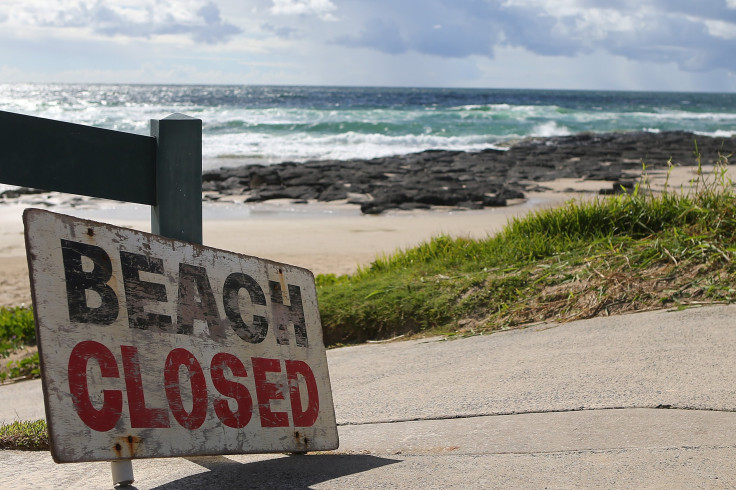 © Copyright IBTimes 2023. All rights reserved.