Shay Carl's Cam Girl Getting Death Threats After YouTube Scandal
Aria Nina can't seem to escape negativity. The cam girl, who formerly had an online relationship with YouTube star Shay Carl Butler of Shaytards fame, says it's not uncommon for her to get death threats.
"It's really sad that I get 1-5 death threats a day," Aria Nina tweeted to her followers this week. "I feel like if people continue I might just start contacting the police."
While Aria did not confirm the details of the alleged threats, or why she's received them, her followers have speculated it's related to her affair with Shay, which was revealed in February. Aria's supporters have since encouraged her to seek out the help of authorities if she feels threatened.
This isnt the first negative experience Aria has had online. In July, she tweeted about frequently getting hate mail from seeming Shay Carl fans in her private Instagram messages. "Instagram DMS make me giggle," she captioned a shot of messages calling her a "homewrecker" and a "skank."
Aria's comment follows her reveal that she is considering trying out her ex's line of work. Last month, Aria teased she may start vlogging. Her inspiration to vlog, however, did not come from Shay but rather successful YouTube and ex Disney star Jake Paul. "Jake Paul makes roughly 1 [million] a month on [YouTube]," Aria tweeted. "I need to start vlogging!!!"
While Aria is still active on social media, Shay has been relatively absent from the internet for six months. In February, after Aria released sexual messages she had shared with the married YouTuber, Shay announced to his followers he would be taking a break from the web.
"I have struggled with alcoholism for years," Shay's since deleted Twitter post read, according to the Idaho State Journal. "I thought I was able to escape addiction & it's associated demons, but that disease has manifested itself back into my life (due to my decisions) because it is a life long disease."
Shay added in his tweet that getting better and his family were his priorities. "I have a problem. This problem has hurt the ones I love most because I delayed the decision to get help. My wife, friends and family are by my side. My purpose is to rehab. It's my only priority. I will not be on the internet," he wrote.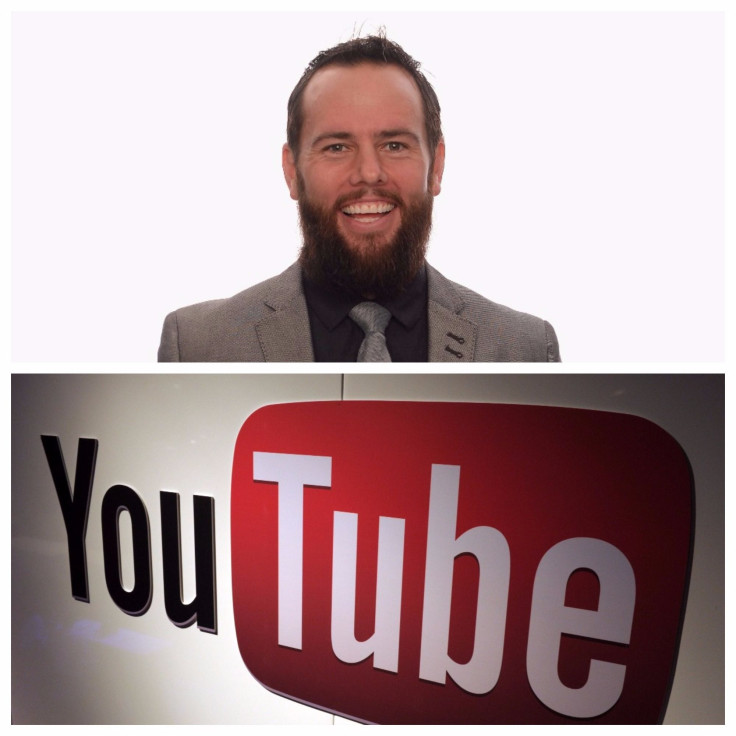 While Shay has yet to make his official return to the web, or YouTube, he has since unprivated his Instagram page. He he also made several cameos on friends and family's accounts since February, most recently appearing on his brother Casey Butler's Instagram on Aug. 7. The images showed the siblings enjoying a day outdoors. "Loved everything about today," Casey captioned the photos.
Shay's wife and the mother of their five children, Colette Butler, has also been absent from the web since her husband's scandal. Her last Instagram post was on Feb. 3 and she has not appeared on her shared The Mom's View YouTube channel for several months. Her co-stars, sister-in-laws Kayli Butler and Carlie Wood, have previously said they expect her to eventually return.
© Copyright IBTimes 2023. All rights reserved.