Sheen Roast: Did Amy Schumer Cross the Line with the Ryan Dunn Joke?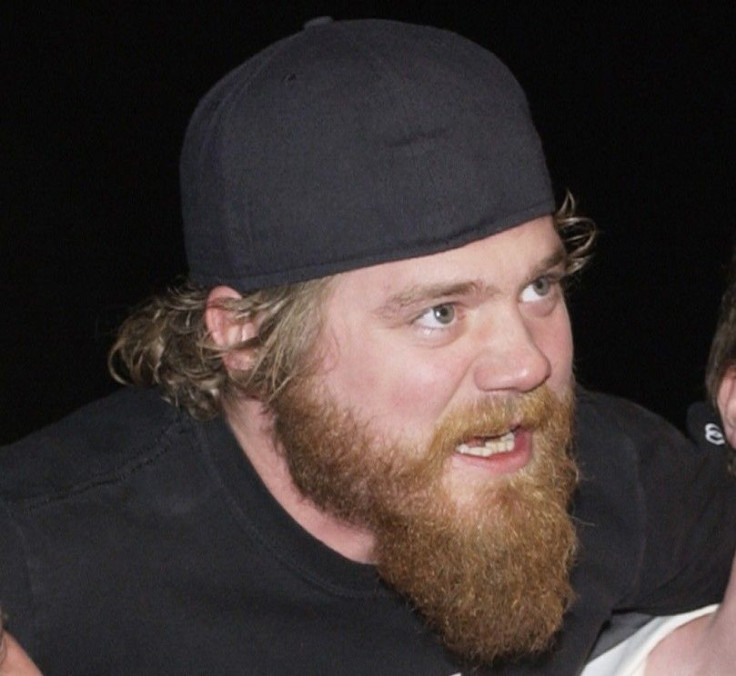 Last night at the Charlie Sheen roast on Comedy Central, Amy Schumer made a joke about Ryan Dunn that didn't sit well with Dunn's friend Steve-O.
During her roast of Sheen, Schumer went down the line and said something disparaging about each of the roasters (as is the tradition at a roast). When she got to the Jackass star, Steve-O, she started to talk about the demise of Dunn, Steve-O's friend and Jackass co-star.
When Ryan Dunn died Steve-O probably was thinking it could've been him, with the rest of the world wondering why it wasn't, Schumer said.
When the camera panned to Steve-O, the funny stuntman looked visibly upset and angered by the comments. However, the roast continued without incident as everyone from former boxing great Mike Tyson to actor William Shatner dished out insults to the former Two and a Half Men star Charlie Sheen.
As most people know by now, Dunn, died this past summer when his Porsche was driven off the highway and collided with a guardrail. Dunn and passenger Zachary Hartwell, Dunn's friend and production assistant, were killed in the crash. Police later confirmed Dunn was driving under the influence.
Afterwards, people went to Twitter to discuss whether or not Schumer's joke was appropriate.
I don't even know who that girl is that made the Ryan Dunn joke to Steve-O, nor do I care. It wasn't funny, it was rude and inconsiderate, said Carolyn S.
If he was still alive Ryan Dunn would have been screaming with laugher at that joke (or perhaps because he would be horrifically burned), Mike Rowena said.
Anyone who feels like Amy Schumer crossed the line w a Ryan Dunn joke at the #sheenroast, its ur fault for thinking theres a line at a roast, said comedian Rob Fee.
The Sheen roast was funny, but I'm going to echo what everyone else is saying about how the Ryan Dunn joke went a bit too far, Jeffrey Urcheck said.
What do you think? Was the Ryan Dunn joke in bad taste? Or is everything fair game at a roast?
© Copyright IBTimes 2023. All rights reserved.