Shera Bechard, ?Frisky Friday? Creator And Playboy Playmate, Gets U.S. ?Genius? Visa For ?Extraordinary Ability? [PHOTOS]
Shera Bechard, the Canadian model ex-girlfriend of Playboy founder Hugh Hefner and creator of Frisky Friday, was granted a special visa the U.S. government gives to individuals with extraordinary ability.
Thanks to the help of her immigration lawyer Chris Wright, Bechard was bestowed the O-1 visa, commonly referred to as the genius visa by the U.S. government, an internationally recognized award, such as a Nobel Prize. Wright argued that her accomplishments in modeling and business earned her consideration for the visa.
There's nothing in those regulations that requires you to be a genius, Wright told Reuters. It's quite condescending to say, 'Oh, the idiot Playboy Playmates, they don't qualify.'
According to Reuters, Bechard, who was Miss November 2010 in Playboy magazine, was awarded for her contributions in the magazine and for promoting her online photo-sharing network Frisky Friday where users upload scantily-clad photos on Fridays.
The blonde beauty said immigration officials in the U.S. want to give (a visa) to someone who shows business skills and also used her role in 2009's Sweet Karma, which won her a best actress award at the Fantastic Film Festival in 2009, to bolster her accomplishments.
Bechard started the Frisky Friday trend on Twitter at the end of 2010, which many young women around the world have followed, prompting Playboy to hand out awards for the best each week.
Hugh Hefner announced back in June 2011 that he and Bechard were dating following his split from Crystal Harris, to whom he was engaged.
The U.S. government gave out about 12,000 O-1 visas last year, Reuters reported, compared to 9,000 in 2006, though there is no limit on how many can be handed out.
Here are the requirements for the O-1 via, according to VisaAttorneys.com.
The individual must possess skills that are extraordinary within the field of sciences, arts, education, business, athletics, or within the field of motion picture or television industry. The individual must submit sufficient documentation to support their extraordinary ability petition. Extraordinary ability in the field of art means distinction demonstrated by a high level of achievement in the field. Extraordinary ability in the fields of business, science, education and athletics require a higher showing of expertise indicating that the applicant has risen to the very top of the field of endeavor.
Do you think Shera Bechard deserved a U.S. visa? Let us know in the comments below and view the slideshow to see photos of the Playboy Playmate.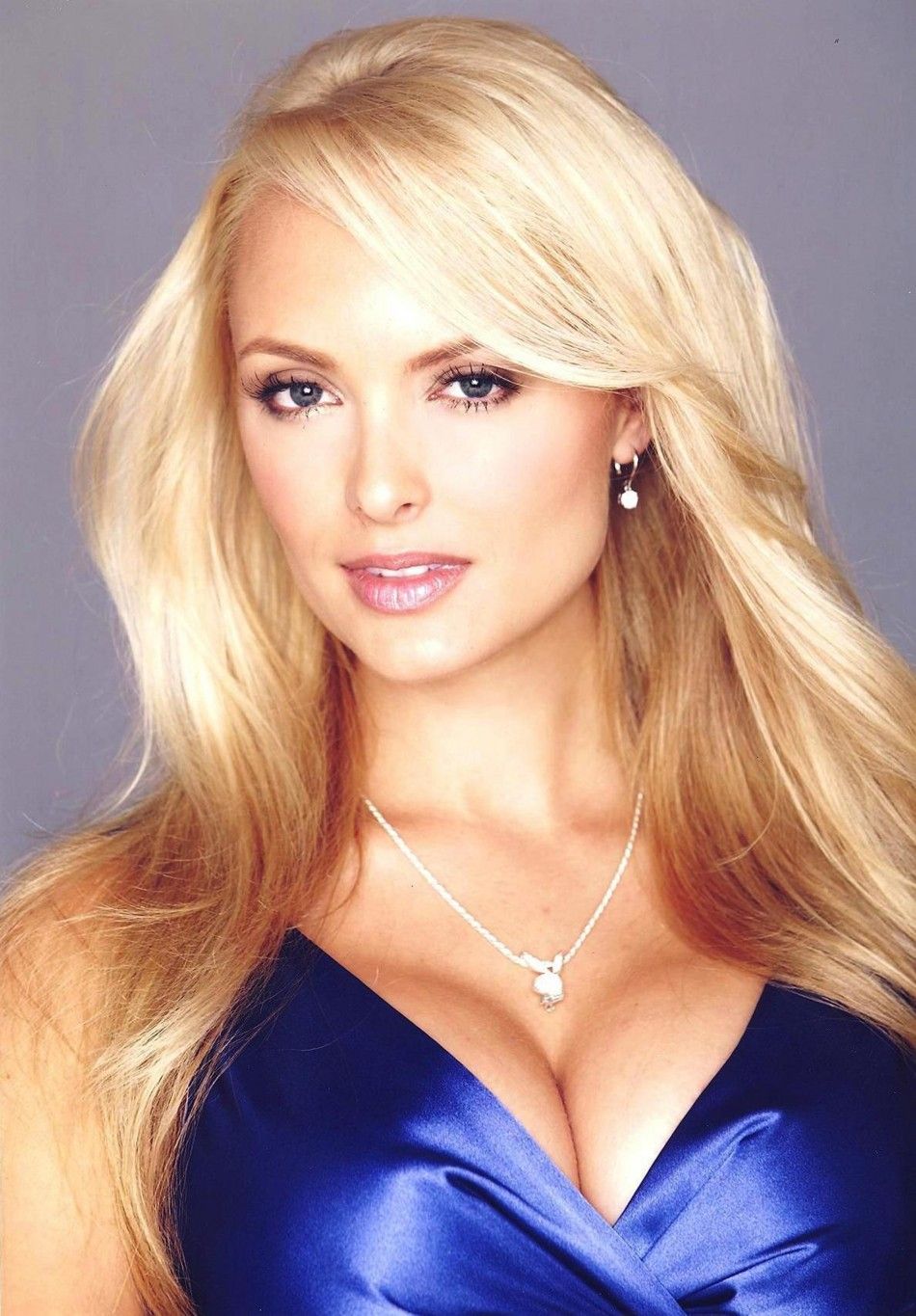 © Copyright IBTimes 2023. All rights reserved.
FOLLOW MORE IBT NEWS ON THE BELOW CHANNELS