Sherri Papini Case Different From Jessica Roggenkamp's Disappearance Nearby In California, Police Say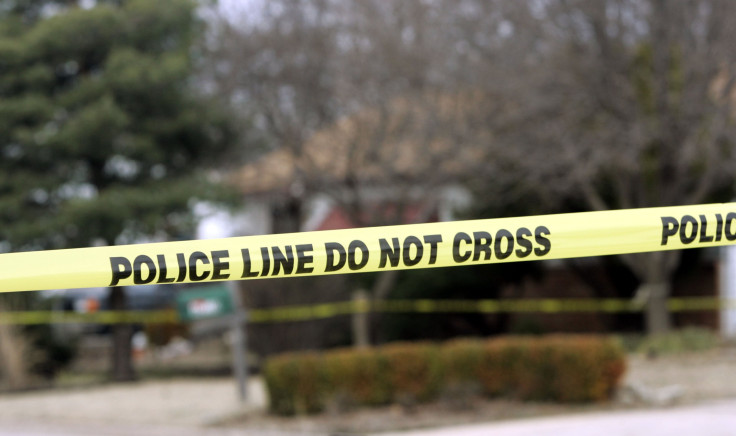 A California woman recently vanished just miles from where "super mom" Sherri Papini claims she was kidnapped last month — but police say their cases aren't alike, the Redding Record Searchlight reported Wednesday.
Jessica Roggenkamp, a 44-year-old from Anderson, hasn't been seen since 3 a.m. Saturday, when she was driving to sleep at a friend's house. A wildlife worker found her car on the side of a highway Sunday. It was unlocked, and the keys were in the vehicle. It appeared she'd stopped to change a tire, according to the Searchlight.
Roggenkamp was reported missing by her mother on Monday, according to a news release from the Anderson Police Department. Data pulled from Roggenkamp's phone showed she hadn't used it to make or get calls in days.
The area where her car was found is remote, but Roggenkamp knows her way around — she took her daughter there after Thanksgiving.
"Roggenkamp's disappearance is believed to be voluntary but is still being investigated according to protocol," the release read. "There are no known or reported details, suspicious circumstances, or other information which is indicative of foul play. At this time, there is no indication that this case involves an abduction or other like incident."
Anderson is about 12 miles away from Redding, where 34-year-old Papini said she was abducted by two Hispanic women while on a jog last month. After about three weeks, Papini was located on the side of a road 140 miles away from her home. She was reportedly emaciated, covered in bruises and still wearing restraints.
After Papini returned home, her family left Redding for a destination "way up north," leaving amateur sleuths and people tracking the case without updates from she or law enforcement.
There is at least one connection between Papini and Roggenkamp, though: Sheila Koester, Papini's sister, shared a Facebook post Tuesday night from Roggenkamp's sister Jennifer Zamora.
© Copyright IBTimes 2023. All rights reserved.