Shiba Inu Burn Tracker Complains To Elon Musk About Major Twitter Issues
KEY POINTS
Musk has received many complaints regarding issues plaguing Twitter since he took the helm
Shiba Inu members raised some of these issues to the Twitter CEO
SHIB was trading up 0.44% at $0.000009059 as of 11:43 p.m. ET Wednesday
Shibburn, the official Twitter handle of the team that monitors Shiba Inu burn transactions, has reached out to Twitter CEO Elon Musk and raised major concerns about the platform.
On Tuesday, the "Chief Twit" shared that Twitter achieved another all-time high in terms of daily active users when it saw a surge of 1.6 million. The tweet was commented on by various social media personalities, including the benevolent content creator who goes by the Twitter handle Mr. Beast, who mentioned the daily active users of YouTube, a platform where his channel has over 20 million subscribers.
Musk responded and said, "Let's see what happens when Twitter offers good video with higher compensation for creators, adding, "Written content too." To this, Shibburn responded with several major concerns.
The account asked the Twitter CEO how the platform would deal with plagiarism if it would soon monetize content. The Twitter handle also mentioned copycat accounts plagiarizing content and said that monetizing other people's work might not be a good idea.
"Awesome. How to deal with plagiarism in this case? We've seen hundreds of copycat accounts stealing and plagiarizing our content. It might not be a good idea if they're able to monetize from other people's work," the tweet read.
Unfortunately, Musk did not respond to the questions.
Shibaburn is not the only Shiba Inu-related account that has raised major concerns about the micro-blogging platform. Former Shiba Inu Growth Breed member and social media influencer who goes by the Twitter handle @LucieShib has been raising the issue of shadow bans and bots to the Twitter CEO almost every day.
However, so far, Musk has not said anything about this concern as well.
Following Musk's Twitter acquisition, there were speculations that the tech billionaire would transform the platform into an "everything app," which might include payment options that integrate cryptocurrency. Musk has been talking about this even before he set his eyes on buying Twitter.
Being a vocal crypto advocate and evangelist, Musk is anticipated to introduce crypto on Twitter soon, but exactly when is still up in the air. While the tech billionaire is endorsing Shiba Inu's rival Dogecoin, without Musk's backing, the humble altcoin has surged in popularity over the past months and has introduced ground-breaking initiatives that pushed the altcoin to the status it has right now.
The Shiba Inu team was recently invited by the World Economic Forum to help shape global policies surrounding the metaverse. A feat that would give the team a seat at the table alongside policymakers and other major global players in the industry.
As of 11:43 p.m. ET Wednesday, SHIB was trading up 0.44% at $0.000009059 with a 24-hour volume of $156,884,506, based on the latest data from CoinMarketCap.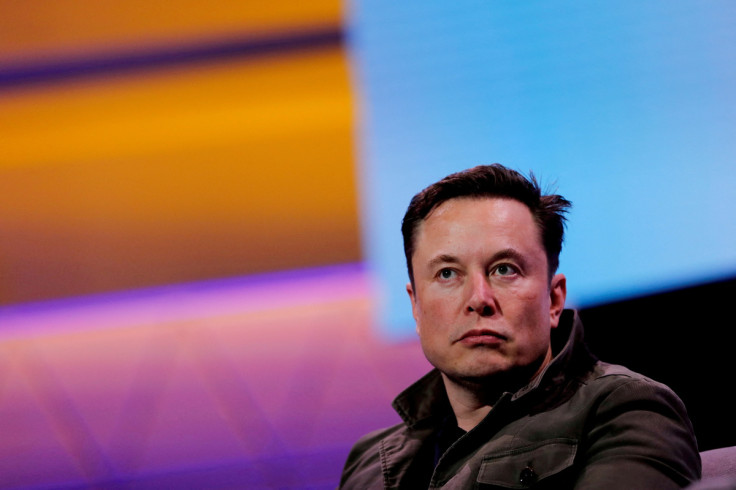 © Copyright IBTimes 2023. All rights reserved.