Shiba Inu Hits Key Milestones As Kusama Says Shibarium Burn Portal Is In The Works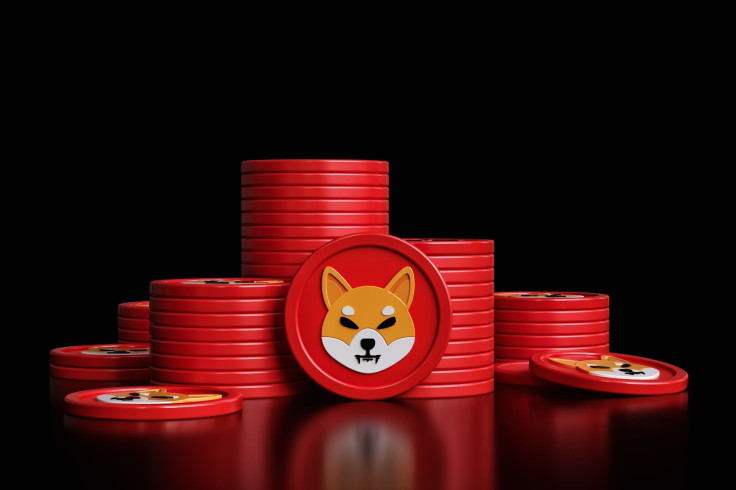 Shiba Ecosystem has achieved two new milestones as its pseudonymous lead developer, Shytoshi Kusama, assured the community that the most-requested feature, the burn portal in Shibarium, is currently in development.
Following its re-opening to the public on Aug. 28, Shibarium, the layer-2 scalability solution of the Shiba Ecosystem, hit 1 million wallet addresses and over 1 million total transactions, according to Shibarium Explorer.
These major milestones were achieved by the Shiba Inu community in just seven days (including the mangled launch), underscoring the promising achievements the initiative might accomplish going forward.
As of Sept. 5, Shibarium had 1,117,545 wallet addresses and 1,079,810 total transactions.
Shibarium is the fastest-growing layer 2 since it gained over a million wallet addresses in just roughly seven days, according to CoinGecko.
In the report, CoinGecko hailed Coinbase's Base as the fastest-growing L2, as it achieved 1 million unique wallet addresses in just 11 days. Shibarium also beat zkSync, Optimism and Arbitrum in this particular category, which took 71 days, 191 days, and 303 days, respectively, to hit 1 million wallet addresses.
"Two of the earliest layer 2's, Arbitrum, and Optimism, took 303 and 191 days, respectively, to hit 1 million unique addresses. Arbitrum's mainnet was launched on 31 August 2021, while Optimism launched on 16 January 2022," CoinGecko reported, adding, "it took a mere 71 days for zkSync to hit the same milestone. zkSync's Era mainnet was officially launched on March 25, 2023, and there were over 1 million addresses on it by June 3, 2023."
Recently, Kusama responded to a "burning" question on the Shibarium Telegram channel when a user asked for clarity about burning activity on the Layer-2 solution.
The lead developer assured that the "burn portal" is currently in development but made it clear to the community that "burns will not and are not the end all be all," while adding that the community "absolutely MUST increase adoption."
International Business Times reached out to the Shiba Ecosystem and Shibarium Tech marketing specialist, who uses the X handle @LucieSHIB, to get her opinion on people asking incessantly about the Shibarium burn portal feature.
"We're all set to start building, but we won't rush anything. The Devs have delivered Shibarium as promised, and now it's up to us to ensure a seamless transition from Shibarmy to the Shibarium community. This includes not only Shiba Ecosystem assets and Dapps but also all projects that will be built on Shibarium," she said.
As of 5:50 a.m. ET on Tuesday, SHIB was trading down at $0.000007563, with a 24-hour trading volume up by 1338% to $99.5 million, representing a 1.91% decrease in the last 24 hours and a 16.6% loss over the past seven days.
Based on the latest data from CoinMarketCap, SHIB's total circulating supply stands at 589.35 trillion SHIB, with its value down by 2.19% at a $4.46 billion market cap.
© Copyright IBTimes 2023. All rights reserved.