Shiba Inu Lead Developer Prays For Shib Army In Turkey And Syria, Marshals Help From Whales
Shytoshi Kusama, the pseudonymous lead developer of the dog-themed altcoin Shiba Inu, bared their heart in the latest call to Shib Army and whales.
While still in the "situation room" and perhaps attending the final touches to Shibarium public beta and documentation, Kusama came out of the woodwork to appeal to the Shiba Inu community or the Shib Army and whales.
In a Monday tweet, Kusama showed that they are always looking out for the community when they said, "My heart and prayers go out to the #SHIBARMY in Turkey and Syria."
The lead developer also encouraged the Shib Army to share names of non-profit organizations that can facilitate help from the community to those affected in Turkey and Syria.
"Please put non-profits that accept #Shib from the comment area so whales can help," Kusama's tweet read.
The lead developer was at the receiving end of FUD and hate last month when they dissolved Breed, one of the teams within the Shiba Inu community, but plowed on with their work building in the ecosystem instead of blowing up the situation.
Kusama's latest call for help came after news broke that a 7.8 magnitude earthquake in Turkey and Syria on Monday killed thousands. The earthquake struck at 4:17 a.m. local time or 8:17 p.m. ET when people in some parts of the region were fast asleep.
The death toll is expected to increase as many are reported trapped under the rubble after the earthquake, considered the strongest in the century to hit Turkey and Syria, struck.
The 7.8 magnitude quake originated just north of Turkey's Gaziantep adjacent to the Syrian border, as per the United States Geological Survey (USGS), and was followed by dozens of aftershocks. It was also felt in Egypt, Lebanon and Cyprus.
The Shiba Inu community has been very supportive of this kind of undertaking. The Shib Army has supported crypto genius Vitalik Buterin in his multiple initiatives and has been acknowledged by the Ethereum co-founder multiple times for their efforts.
Kusama's latest call to the Shib Army came a few hours after the community enjoyed the massive surge of SHIB which reached the $0.00001500 price level over the weekend.
The community is optimistic that the price would soon skyrocket especially on the rollout of the Shibarium public beta, the release of Shibarium documentation, and the official launch of the layer-2 scalability solution.
As of 1:46 p.m. ET on Monday, SHIB was trading down 0.45% at $0.00001439 with a 24-hour volume of $652,727,551, according to the latest data from CoinMarketCap.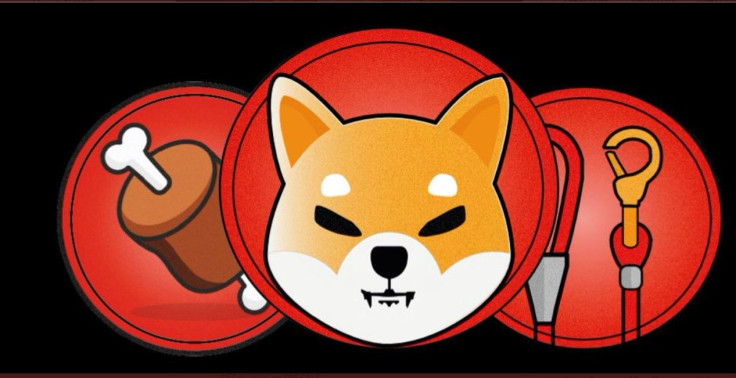 © Copyright IBTimes 2023. All rights reserved.