Shib Army Hopes Kusama's Latest Cryptic Message Is About Imminent Shibarium Announcement
KEY POINTS
Shibarium has no release date yet
A screenshot of Shytoshi Kusama's cryptic statement has emerged
SHIB saw a 0.50% gain over the past 24 hours and was trading up $0.00001176 as of 10:56 a.m. ET Tuesday
Shytoshi Kusama, the pseudonymous lead developer of the Shiba Inu ecosystem, has made a cryptic statement that seemingly hints at an imminent announcement related to the Shibarium.
Thanks to NFT and crypto content creator @LucieSHIB, who shared a screenshot of the said statement on Twitter, the community now has an idea of what the lead developer is currently working on.
Based on @LucieSHIB's post, Kusama was asked on the official Telegram channel of Shiba Inu about some "real info that shows where" the community really is.
Responding to this question, the lead developer revealed that an official update totally explaining where the community stands and where it is heading would be released soon.
Kusama said the community should expect "a year recap that outlines wins, errors, fixes, lessons and also docs that explain in full where we are and where we are going so that we can move forward with Shibarium fudless."
While not explicitly saying anything about Shibarium, the lead developer provided an update to the community on what they are currently doing, which is essential to make sure that a "smooth launch" would take place.
"I'm in the situation room working on that and some other final details to ensure a smooth launch based on the above info," Kusama noted.
A situation room is a place where important and high-ranking individuals gather to receive the latest news, updates and information about an urgent and important matter to come up with a crucial decision on how to move forward.
Even Kusama's Twitter profile now shows that they are in the "situation room," seemingly suggesting that they are in the final stage of a project and just doing the finishing touches before moving forward to, say, making an announcement related to it.
Unfortunately, despite the excitement surrounding the launch of the beta version of Shibarium, its documentation and its official rollout, the initiative has no release date yet.
Interestingly, following Kusama's cryptic statement, SHIB, the native token of the Shiba Inu ecosystem, saw a 0.50% gain over the past 24 hours and was trading up $0.00001176 with a 24-hour volume of $319,353,376 as of 10:56 a.m. ET Tuesday, based on the latest data from CoinMarketCap.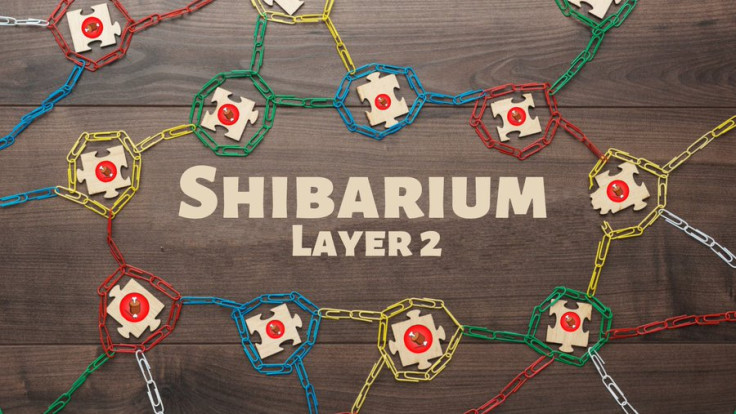 © Copyright IBTimes 2023. All rights reserved.