Shiba Inu's BONE Reaches New High; Volume Trading Surges As Investor Sentiment Remains High
KEY POINTS
BONE was trading down 1.16% at $1.96
BONE reached a new high Tuesday when it crossed the $2 threshold
BONE will be used for gas fees in Shibarium
BONE, the governance token of the Shiba Inu ecosystem, achieved a new milestone as its price and volume trading surged this week, mainly due to positive investor sentiment.
The governance token showed off as its price surged 90% Tuesday and crossed the $2 mark. This is a very impressive feat since, in September 2021, BONE was trading at around $0.95 and achieved a 110% increase in less than a year. This performance also paints a picture that the Shiba Inu governance token is immune to the ongoing bear market in the cryptocurrency industry where major crypto assets like Bitcoin and Ethereum have seen plummeting prices.
BONE's value of $2.1 underlines a 166% surge from the $0.75 price it was trading on Aug. 20. Since reaching that value, BONE traded smoothly and saw a price rally despite the crypto winter. Crypto aggregator CoinMarketCap later Tuesday showed BONE trading up 68-27% at 2.17, a massive jump of 150% over the last 48 hours at the time.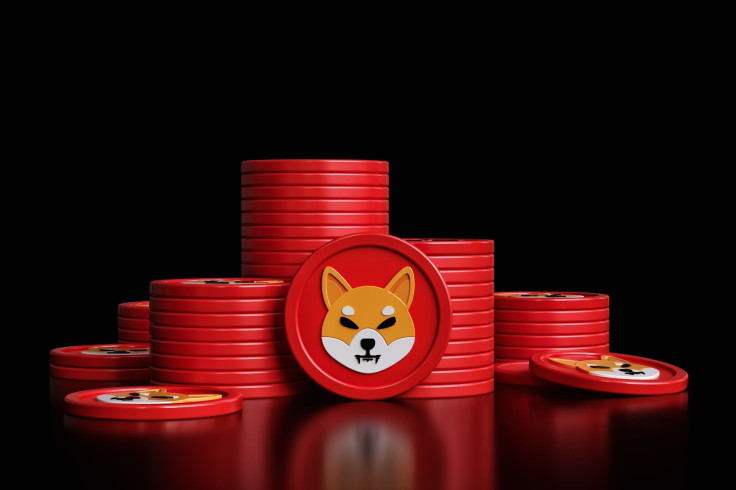 As a result, BONE's trading volume skyrocketed by 447%, thanks to the 64% push of the BONE/WETH pair on the native Shiba Inu decentralized exchange (DEX) ShibaSwap. Several analysts credited the impressive price surge of BONE to its latest listing in Saint Vincent and the Grenadines-based multi-asset trading platform BlueBit.io.
The listing boosted the token's exposure and allowed investors to purchase it since only a few CEX listed it so far. The latest price surge is also attributable to the 11.63 million BONE tokens amassed by the Singapore-based crypto exchange platform MEXC, which is currently the third largest BONE holder.
But the positive investor sentiment could be due to the hype surrounding the imminent launch of Shibarium, the Shiba Inu community's upcoming layer-2 solution. Based on the update of its developer Unification, the layer-2 solution has undergone its alpha test in June and is expected to enter its beta testnet phase this month.
With the "Shiba Eternity" already in its early test run in Vietnam, it is just a matter of time before the Shiba Inu team announces the release of the Shibarium documentation, the white paper of the layer-2 solution, and an indicator that the official rollout is well underway.
The hype around Shibarium's release impacts BONE prices since many investors purchase the governance token as it will be used for gas fees in Shibarium. To some, purchasing the governance token while the initiative is not yet out gives them the chance for greater yields in their investment.
As of 4:04 a.m. ET Wednesday, BONE was trading down 1.16% at $1.96 with a 24-hour volume of $449,977,061, according to the latest data from CoinMarketCap.
© Copyright IBTimes 2023. All rights reserved.