Shiloh Jolie-Pitt Transgender Rumors 2015: Angelina, Brad Reportedly Consult Gender Identity Specialist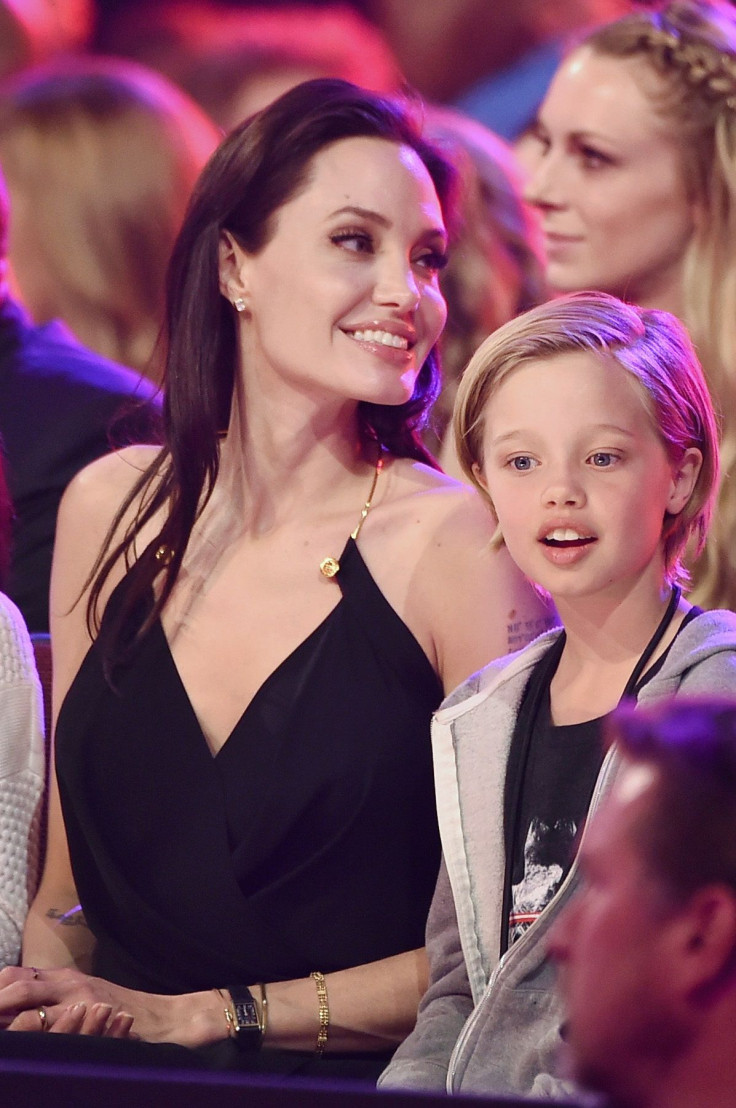 Shiloh Jolie-Pitt, the first biological child of actors Angelina Jolie and Brad Pitt, is known for her tomboy style, but Shiloh's taste in clothes might be more about gender identity than fashion. Her famous parents have consulted with a transgender expert to discuss the 9-year-old's apparent gender dysphoria, Radar Online wrote in an exclusive report Tuesday.
The Hollywood A-listers sought out an expert since Shiloh insists she wants to be a boy, Radar Online wrote. They came from a place a love and acceptance and "want Shiloh to feel loved and secure," an insider said. They want "the best" for their daughter.
Back in 2008, Pitt told Oprah Winfrey Shiloh liked to be called John, and Jolie told Vanity Fair in 2010 that Shiloh "wants to be a boy" and thinks she is "one of the brothers." But Pitt reportedly wondered if having two older brothers, Maddox, 14, and Pax, 11, might have influenced her to dress like a boy for more than six years.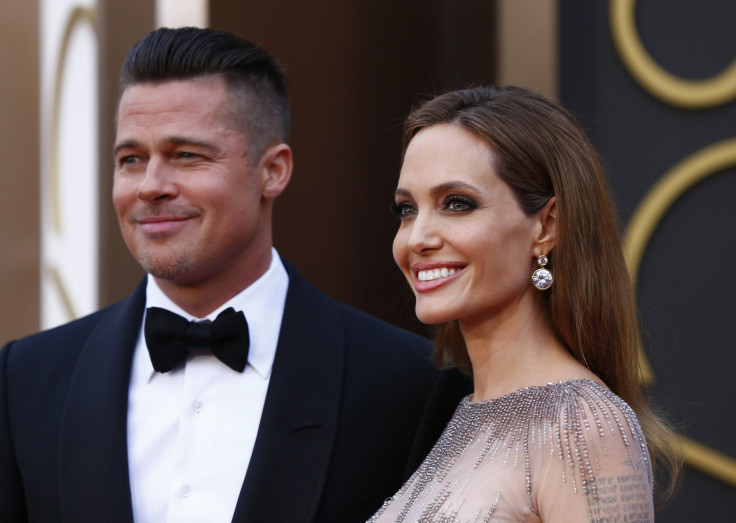 "It's just the way Shiloh is, and there is nothing per se that they did wrong as parents," the expert reportedly told him. "Brad was told Shiloh would have gravitated towards dressing as a boy, and being called John, even if her siblings were all girls."
Jolie, 40, and Pitt, 51, have not labeled Shiloh as "transgender," even though model Amber Rose once called her a "transkid." "Shiloh could be a tomboy and as a teenager could become the most girly girl," the source said. "There are no concrete answers. Brad and Angelina are committed to giving Shiloh a loving family environment."
Jolie reportedly tries to spend one-on-one time with all of her six children, but has made an effort to bring Shiloh with her on several excursions. Most recently, Shiloh joined her famous mother when she met with Syrian refugees in Lebanon. She also went to Turkey on World Refugee Day and might meet Pope Francis, along with her celeb parents, when he comes to the United States next week.
Follow me on Twitter @mariamzzarella
© Copyright IBTimes 2023. All rights reserved.