Shoppers Spend $31 Bln This Holiday Season: comScore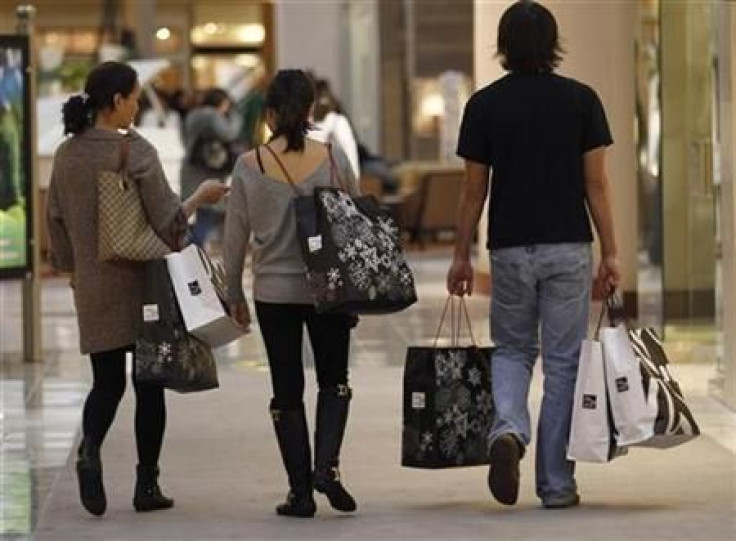 Online spending in the United States rose 13 percent to almost $31 billion till date this holiday shopping season compared with the year-ago levels, according to research firm comScore.
Final pre-Christmas push drove the U.S. online holiday season spending, while blizzard in Northeast boosted post-Christmas spending, said comScore.
For at least this holiday season, the American consumer has been able to shrug off the continuing economic challenges of high unemployment rates and depressed housing prices and spend at a rate that has been slightly stronger than we had expected, said comScore chairman Gian Fulgoni.
comScore said purchases of handheld devices such as Apple iPads and e-readers and laptop computers drove a 23 percent growth in computer hardware.
After the past few years' struggles, it is gratifying to see e-commerce return to a state that can only be described as a very merry holiday shopping season, said Fulgoni.
For the week ending Dec. 26, spending rose 17 percent to $2.45 billion. From Nov. 1 to Dec. 17, four individual days surpassed $900 million, led by Green Monday on Dec. 13 with $954 million and Free Shipping Day on Dec. 17 with $942 million, according to comScore.
© Copyright IBTimes 2023. All rights reserved.