Shuhei Yoshida's Cryptic Post Seemingly Hits Back At Phil Spencer
Many fans, particularly VR and Xbox, were disappointed earlier when Phil Spencer confirmed that Microsoft's next-generation gaming console would not support VR. The CEO claimed that there isn't much demand from the market for something like VR, and said Xbox Scarlett would not focus on something nobody wants. In a cryptic Twitter post, Sony's Shuhei Yoshida seemingly fired back to Spencer's statement.
The current head of Sony's indie outreach program seemingly responded to Phil Spencer's statement out of the blue. Although he did not tag the Xbox boss, he shared that sometimes they work hard to create things that customers are not even asking for. At this point, we have no idea how deep PlayStation 5 is with, in terms of Virtual Reality.
It is worth noting, however, that PlayStation VR has sold 4.2 million units based on the figures released in Mar. 2019. In fact, Sony's PSVR is the best-selling VR headset out there because of its ability to work with the PlayStation 4 and its competitive pricing. However, considering that the PlayStation 4 sold 102.8 million units, the number of PSVR units sold only accounts for 4 percent.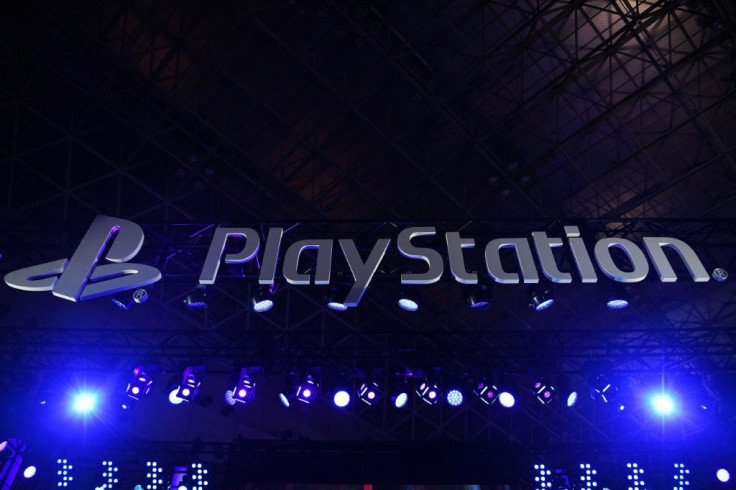 Xbox boss Phil Spencer may be speaking on the business perspective, and despite the careless quotes, it is right to say that its next-generation gaming console, the Xbox Scarlett, probably does not need to concentrate on VR. The team's efforts are better off spent on some things like the xCloud or the Game Pass, which both fit well with the ecosystem of its current-generation gaming console.
Sony's Shuhei Yoshida is also right in saying that you can't always create things that people want since you will miss out on innovation. This philosophy is practiced by Nintendo, which seems to be experimenting on new ways to do things despite that no one is asking them to do it.
Meanwhile, the much-awaited next-generation gaming consoles Sony's PlayStation 5 and Microsoft's Xbox Scarlett are scheduled to arrive sometime in the holiday of 2020.
© Copyright IBTimes 2023. All rights reserved.