Simu Liu Recalls How Kids 'Physically' Assaulted Him For Wearing Spider-Man Costume
Simu Liu revealed during early stage of his career as an actor, he used to dress up as various superheroes at parties, recalling good and bad parts of wearing Spider-Man costume.
"Oh man. I still have all the emails that my superhero party boss would send me," Liu told Entertainment Weekly in an interview published Tuesday.
"All the details are there, so I know where I was at what time, what superhero I was playing, what I was being paid."
The actor first shared the good part of wearing superhero costumes, revealing how he would make an innocent kid's day who thought he was a real Spider-Man. Moreover, this used to help Liu to "sharpen" his acting skills.
"Once in a while you would really make a kid's day," the actor said. "If the kid was young enough and innocent enough that they could actually believe you were Spider-Man, they thought that was the coolest thing in the world. I loved that. That was early on in my acting career, so it was a way for me to sharpen my tools as a performer."
Liu went on to share his bad experiences as well. The 33-year-old actor recalled how sometimes kids used to not believe that he is Spider-Man and do anything to prove the same including "physically assaulting" or pulling off the mask.
"They will go through any means necessary to prove it, whether that means physically assaulting you or pulling on your mask," he recollected.
"They're just little detectives that just want to get to the bottom of it."
The actor recalled parents leaving their kids in the party with him to "babysit" and how he saw some of them "day-drinking with their friends."
"Now I get paid a little more, although I'm still running around in tights, pretending I'm a superhero," he added.
Considering Liu's work as a superhero in Hollywood, the actor played superhero for the first time in "Shang-Chi and the Legend of the Ten Rings," which was released last year in September.
He will be next seen in the projects like "One True Loves," "Hello Stranger," "Arthur the King," "Barbie" and untitled sequel of "Shang-Chi and the Legend of the Ten Rings."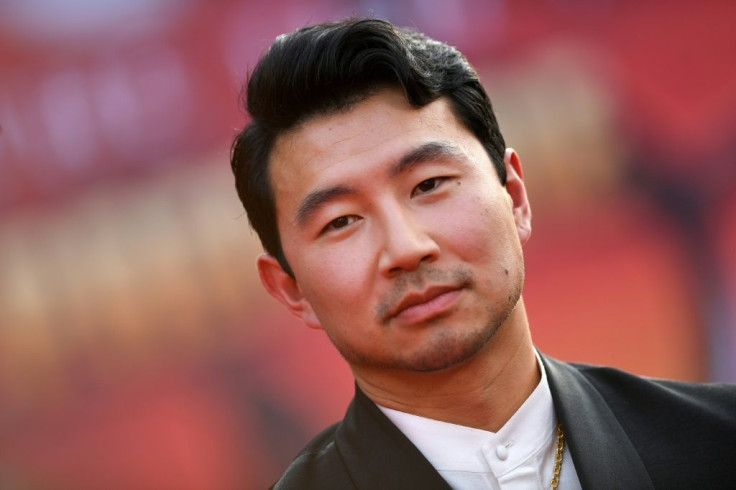 © Copyright IBTimes 2023. All rights reserved.