Singapore High Court Judge Recognizes NFTs As Property
The Singapore High Court has ruled that non-fungible tokens (NFTs) or blockchain-based art can be recognized as property in a case wherein an injunction was issued earlier this year to block the sale trading of a Bored Ape NFT.
Justice Lee Seiu Kin ruled Friday that NFTs can be considered a form of property as these blockchain-based digital assets meet certain requirements, such as being distinguishable from each other and having an owner which is recognized by third parties.
Bored Ape Yacht Club (BAYC) NFT collection includes some of the most expensive and heavily-traded non-fungible tokens. In May, Judge Lee issued an injunction to block the sale and ownership transfer of a Bored Ape #2162, which was earlier owned by a Singaporean man named Janesh Rajkumar.
This injunction became the first such incident in Asia wherein a court moved to save an NFT and recognized its existence as an asset. Court documents reveal that Rajkumar aims to repossess the NFT he used as collateral to take a loan from an anonymous NFT collector named "chefpierre", who remains absent from the court proceedings.
According to the court documents, Rajkumar had used his NFT as collateral for several loans and paid them back, but he was unable to do so in the case of chefpierre. As a result, he asked for an extension contract from the lender and the latter agreed to it. Singaporean law firm Withers KhattarWong said that due to the NFT industry being unregulated, the anonymous wallet owner later broke the contract and as a result, the BAYC #2162 was transferred from escrow into their wallet, a report said.
Rajkumar went to court to explain his case and this is when the injunction was issued by Judge Lee. The anonymous wallet owner was served court papers through Twitter, Discord, and chefpierre's crypto wallet address.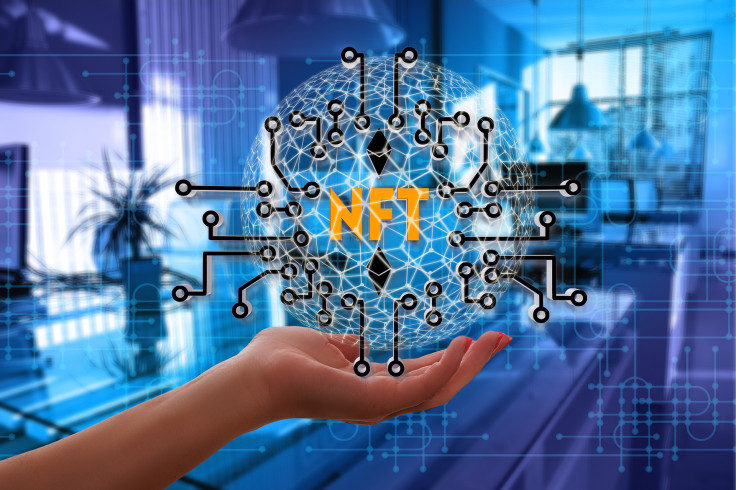 © Copyright IBTimes 2023. All rights reserved.
FOLLOW MORE IBT NEWS ON THE BELOW CHANNELS