Singapore Regulator Slaps 3AC Founders Zhu Su And Kyle Davies With 9-Year Finance Ban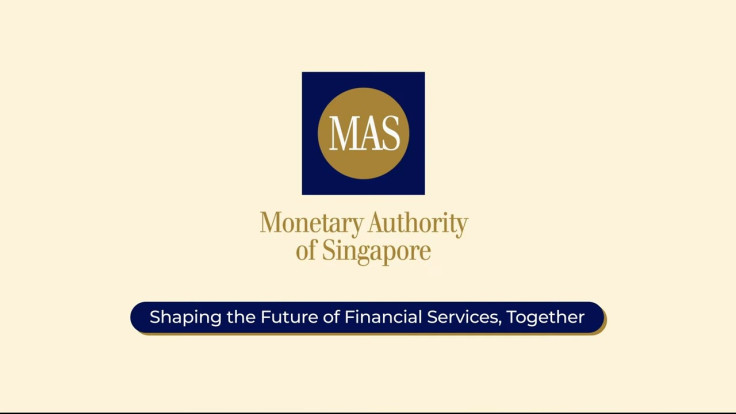 The Monetary Authority of Singapore (MAS), the country's central bank and financial regulatory authority, slapped Three Arrows Capital (3AC) founders Zhu Su and Kyle Davies with a nine-year finance ban.
"The Monetary Authority of Singapore (MAS) has issued nine-year prohibition orders (POs) against Mr. Zhu Su and Mr. Kyle Livingston Davies for contraventions of the Securities and Futures Act 2001 (SFA) and Securities and Futures (Licensing and Conduct of Business) Regulations (SFR)," the regulator said in an announcement.
The ban prohibits named crypto executives from doing business and regulated activities in Singapore due to contraventions of the Securities and Futures Act 2001 (SFA) and Securities and Futures Regulations (SFR).
"Under the [prohibition orders], which took effect [on] 13 September 2023, Mr. Zhu and Mr. Davies will be prohibited from performing any regulated activity and from taking part in the management of, acting as a director of, or becoming a substantial shareholder, of any capital market services firm under the SFA," the regulator said.
MAS also claimed that Davies and Su failed to inform the regulatory body about the employment of the company's portfolio manager, offered false information to the regulator, and lacked risk management protocols while operating a business in the country.
"Senior management of fund managers are required to implement robust risk management measures to protect the interest of investors. MAS takes a serious view of Mr Zhu's and Mr Davies' flagrant disregard of MAS' regulatory requirements and dereliction of their directors' duties. MAS will take action to weed out senior managers who commit such misconduct," MAS Assistant Managing Director (Policy, Payments & Financial Crime) Loo Siew Yee said.
Davies and Su also made headlines last month when they were fined by Dubai's Virtual Assets Regulatory Authority (VARA), a regulator in Dubai.
The crypto executives were each slapped with a 200,000 UAE dirhams (around $54,000) fine for "violations of administrative order No. 01/22 relating to the regulation of marketing, advertising and promotions related to virtual assets," particularly for failing "to ensure marketing meets the requirements of paragraph II.1 and/or II.5 of the marketing regulation."
Davies and Su are popular names in the cryptocurrency industry since they are also behind the now-bankrupt Singapore-based crypto hedge fund Three Arrows Capital, which was ordered to liquidate by a British Virgin Islands court in July 2022 after a drop in prices and risky trades prevented it from repaying its lenders.
In the wake of the fall of Three Arrows Capital, Davies and Su founded OPNX, which was labeled as the "world's first public marketplace for crypto claims trading and derivatives," which allows investors to trade bankruptcy claims for companies like CoinFLEX and FTX, among many others.
© Copyright IBTimes 2023. All rights reserved.