SOL Surges Amid Court Approval For FTX Liquidation, Holding Over $1B In Solana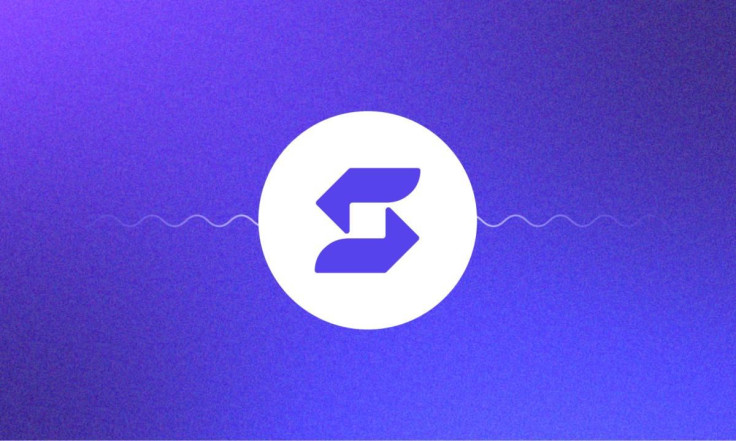 KEY POINTS
The crypto holdings FTX proposed to liquidate are worth around $3.4 billion
On Tuesday, Solana experienced a significant drop of 9.29% as it traded in the red zone at $17.47
As of 5:44 a.m. ET on Thursday, SOL was trading up at $18.72
SOL, the native cryptocurrency of the Solana blockchain, saw an over 8% surge in its price Thursday amid the approval of a bankruptcy court on FTX's proposal to liquidate its crypto assets worth around $3.4 billion.
Earlier this week, SOL dropped by more than 9% due to market anxiety caused by the upcoming liquidation of tokens by FTX.
On Wednesday, Delaware District Judge John Dorsey approved an order to allow the now-bankrupt crypto empire to sell, hedge price movements, or generate yield through staking off the crypto assets it is holding to repay its creditors.
The crypto holdings FTX proposed to liquidate are worth around $3.4 billion and include $1.16 billion in Solana (SOL), $560 million in Bitcoin (BTC), $192 million in Ethereum (ETH), $137 million in Aptos (APT), $120 million in Tether (USDT), $119 million in Ripple XRP, $49 million in BitDAO (BIT), $46 million in the DeFi project on LayerZero, Stargate Finance (STG), $41 million in Wrapped Bitcoin (WBTC), and $37 million in Wrapped Ether (WETH).
On Tuesday, Solana experienced a significant drop of 9.29% as it traded in the red zone at $17.47, down from its previous price of $19.26, which represented a 27.2% loss over the past 30 days and a 48% decline in year-to-date value.
However, on Thursday, instead of plummeting, Solana surprisingly surged to $19.24, highlighting an over 8% gain from its previous price of $17.96.
While some investors fear that the $1.16 billion liquidation of Solana will crash its value, FTX is not liquidating all of its SOL assets in one sitting. It is selling its crypto assets at a $200 million cap per week.
Initially, FTX debtors were required to provide the U.S. Department of Justice with 10 days' notice before selling the assets, but the exchange later agreed with the U.S. Trustee to keep crypto sales private, so it won't significantly impact market prices.
As of 5:44 a.m. ET on Thursday, SOL was trading up at $18.72 with a 24-hour trading volume up by 46.82% at $446,201,176, representing a 4.48% increase in the last 24 hours and a 4.5% loss over the past seven days.
Based on the latest data from CoinMarketCap, SOL's total circulating supply stands at 411,021,376 SOL, with its value up by 4.51% at a $7,695,712,515 market cap.
© Copyright IBTimes 2023. All rights reserved.