Single Working Women's Day 2015: How To Celebrate Single Ladies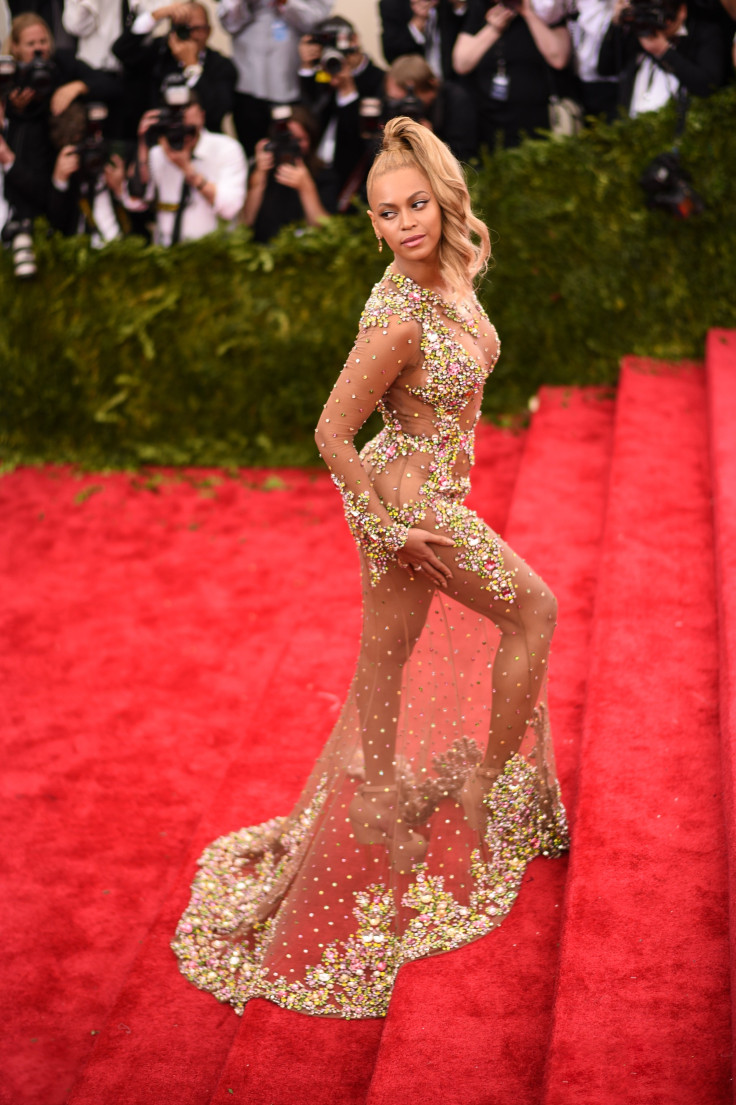 Single Working Women's Day, celebrated on August 4th, is much more than a vision of 1990s "Sex And the City" era feminism. It's a way to honor all those single women who work hard for their money and often face very different obstacles than men in the workplace. As the wise Beyonce once said: "All the single ladies, put your hands up!"
The holiday was founded in 2006 by Barbara Payne of the Single Working Women's Affiliate Network when she and several other friends realized that while there were holidays to celebrate mothers, fathers, lovers, and even groundhogs -- there was no holiday for single women in the workplace. Along with several other working women, Payne decided to remedy the situation by founding this new holiday. Payne's group has worked to create a network of working women to provide support, professional advice, and encouragement in workplaces that are often male-dominated.
Women have been a large part of the U.S. workforce since the 19th century, and have been paid less money than their male counterparts just as long.
During World War II, with men fighting on the front in Europe, many women joined the work effort, working in bullet factories or even helping build airplanes. Rosie the Riveter was a symbol of these women who kept the troops going through their contributions at home. Nearly seven decadess later and 47 percent of the workforce in the U.S. is comprised of women.
"Hurray for ever-single women, for divorced singles, for single moms and for every woman who does it all" reads the website for this holiday. This day of celebration is intended to celebrate all of those working women who continually manage to multitask like superheroes.
If one day wasn't enough, the organizers of Single Working Women's Day encourage participants to party all week long. So celebrate Single Working Women's day by honoring women in the workplace, treating them with respect, and maybe paying them the same salaries as men. Or do it all year long.
© Copyright IBTimes 2023. All rights reserved.