Sir Jim Ratcliffe Reportedly Still Leading Manchester United Ownership Race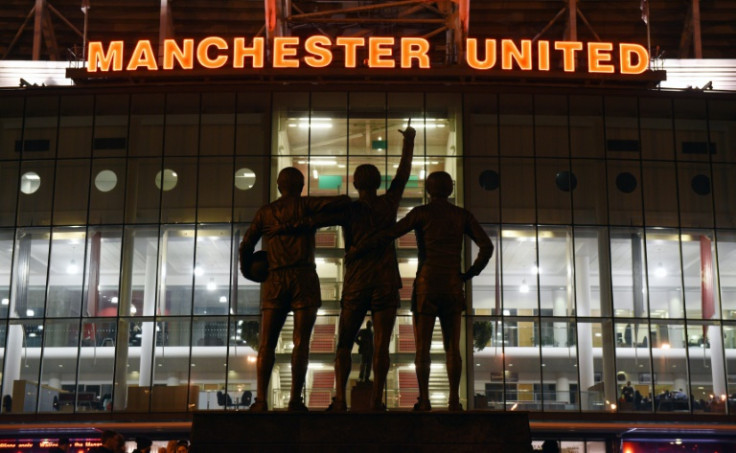 KEY POINTS
Sir Jim Ratcliffe is believed to be the Glazer family's top candidate to purchase Manchester United
Sheikh Jassim has reportedly made an even bigger bid in recent weeks
Ratcliffe's offer allegedly has "put and call options" that may give him the leverage
As the 2022-23 soccer season draws to a close, talk of who the new owner of Manchester United will be continues to heat up and current developments suggest that Sir Jim Ratcliffe remains top of the list.
Sky News recently reported via their sources that the current directors of Manchester United's ownership group, led by the Glazer family, had met with Ratcliffe regarding the progress of the sale and those same sources report where he stands in the race.
"The source said that Ineos remained the 'leading' bidder despite a further, improved offer from the Nine Two Foundation—Sheikh Jassim's bid vehicle—earlier this month," the report revealed.
In mid-May, information emerged that Sheikh Jassim bin Hamad al-Thani—the former crown prince of Qatar—had submitted an improved bid worth $6.8 billion to take 100% ownership of Manchester United, which is also believed to include a $1.3 billion debt-clearing fund plus a separate repository "solely for the club and surrounding community."
Such a move by Sheikh Jassim was perceived by Red Devils fans on online message boards as him trying to shock the Glazer family into selling him the club with such an eye-popping number right off the bat.
Despite the big-money bid that fell into their laps, the Glazers have yet to name their successors and it is expected to remain that way until after the final game of the season–that being the FA Cup final against eternal rival Manchester City on Saturday, June 3 at the famed Wembley Stadium in London, England.
As for Ratcliffe's offer, it is currently believed that his bid is around the neighborhood of £5 billion ($6.2 billion) and £5.5 billion ($6.7 billion) to take over 50% ownership of the club, leaving the remaining portions to brothers Avram and Joel Glazer.
Sky News later added that the bid from Ineos Sports features "put and call" options for the Glazer brothers.
Sources noted that put and call options gives the holder the right to sell or buy, in the case of the former and latter respectively, a "number of assets within a specific period of time at a certain price."
In simpler terms, it means that the Greater Manchester-born billionaire can acquire the stakes of the Glazer brothers down the line should they decide that Manchester United's value has reached its peak and will want to cash out.
The long-term deal presented by Ratcliffe versus the outright selling of the club offered by Sheikh Jassim appear to be weighing heavily on the Glazer family and even more progress is expected to come out following the FA Cup final.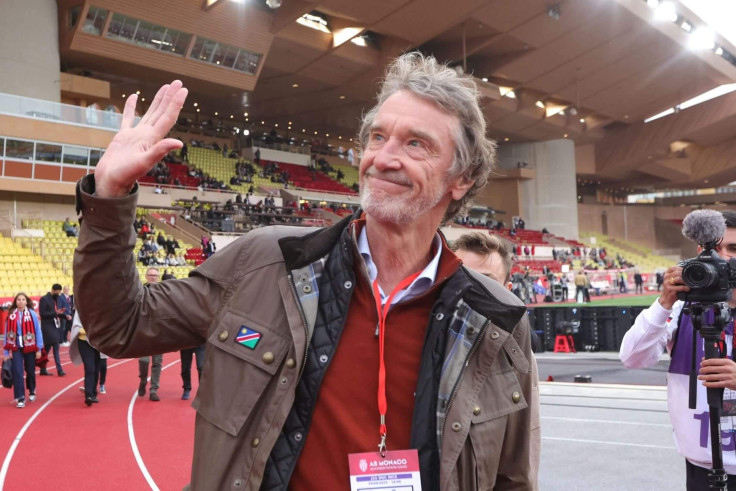 © Copyright IBTimes 2023. All rights reserved.