'Sister Wives' Season 6 Spoilers: Episode 3 Synopsis Released; What Will Happen In 'Marriage Counseling Texas Style'?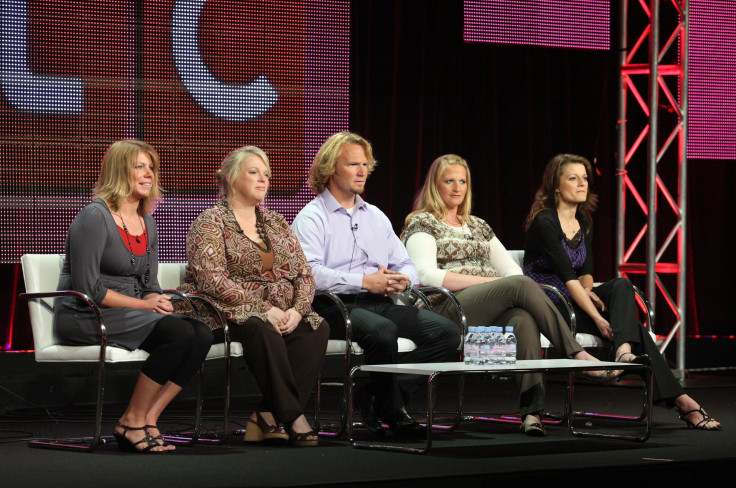 Thus far, Season 6 of "Sister Wives" has heavily focused around the divorce of Meri and Kody Brown and the legal union of the plural family's patriarch and Robyn. However, episode 3 of the hit TLC reality series will center on another one of Kody's sister wives: Christine.
Fans haven't seen or heard too much from the third sister wife throughout the current installment, which kicked off in September. But that will all change in the upcoming episode, titled "Marriage Counseling Texas Style." Like the episode title suggests, viewers can anticipate a bit of drama to occur between the couple, who were spiritually married in April 1972.
"An anniversary trip to Texas turns into couple therapy for Christine and Kody," the synopsis for episode 3 teases, hinting that marital issues will be addressed in the forthcoming show. But what exactly will spark the duo to seek counseling on what was supposed to be a romantic getaway?
Well, perhaps Kody will spend their anniversary thinking about his other wife and the adoption of her children – an issue that has taken precedence over the past few episodes. In episode 2, Dayton, Aurora and Breanna (Robyn's kids from a previous relationship) gave their consent to Kody in having him adopt them. But that was just the first – and easiest – step of the adoption process. Now the Brown's face complicated legal issues that is making the adoption procedure difficult.
With worries like that weighing on Kody's mind, we can understand why he could possibly be aloof during his intimate getaway with Christine. But can she be tolerant of his distance? In Season 3, Christine expressed her concerns over Kody's overwhelming and sometimes suffocating relationship with Robyn.
"To me I don't think Kody is very equal with his time," Christine said during a previous confessional. "I think he caters to Robyn. To Robyn's needs, to Robyn's kids. And I think he's spending all his time building up his and Robyn's and he doesn't realize that our relationship really is not great. And he needs to spend some time developing our relationship, too."
Perhaps Kody's Robyn-based focus could open up old wounds for Christine... and new drama.
"Sister Wives" airs Sundays at 9 p.m. EDT on TLC.
© Copyright IBTimes 2023. All rights reserved.